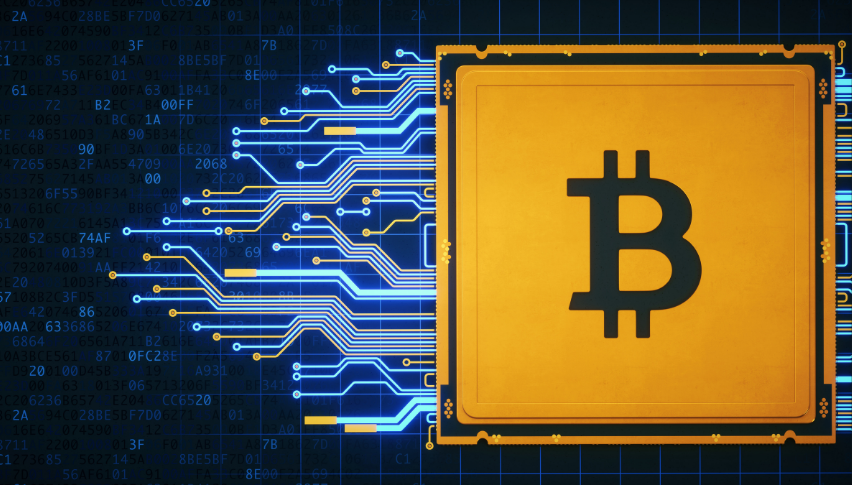 Iran Lifts Ban on Crypto Mining to Boost its Economic Activity
Posted Thursday, August 26, 2021 by
Sophia Cruz
• 1 min read
Cryptocurrency mining will be once again be allowed in Iran, starting on September 22, as reported by Iran's Financial Tribune, Tavanir. Iran previously banned Bitcoin (BTC) and crypto mining operations last May, due to extensive use of electricity, that caused nationwide blackouts, mostly during the summer months. Crypto miners in Iran have been constantly blamed for power outages and blackouts in the country. In line with this issue, Iran had to stop exporting electricity to its neighboring country, Afghanistan, temporarily.
But the real reason behind these significant issues regarding the electricity supply is illegal crypto mining. As such, only regulated crypto mining agencies are allowed to resume operations once the ban is lifted in September. The Financial Tribune reported that Iran will only allow 30 crypto mining licenses in the country, as the country continues to push for regulated crypto mining operations. Other unlicensed miners who choose to operate, will face legal action, and they will be required to pay taxes.
Along with the legalization of Bitcoin in Iran, with over 1,000 licenses issued in January 2020, parliament proposed a ban on using "foreign-mined" cryptocurrencies for payments across the country.
The government of Iran hopes that Bitcoin and crypto mining will contribute significantly to the country's economic activity, with $1 billion in revenue forecast for May 2022. The country's acceptance regulations could result in a dramatic increase, with its tax agency implying a legal and secured framework for crypto mining.