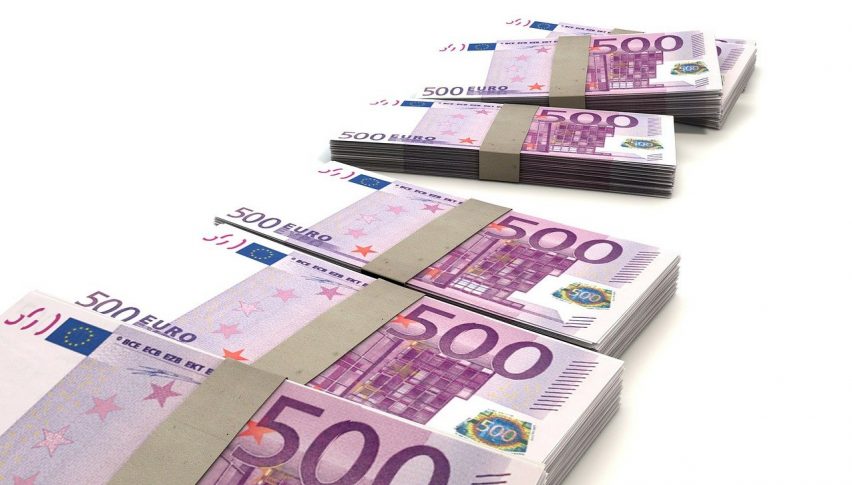 Will the ECB Take a Call on Reducing PEPP This Week?
The ECB is scheduled to meet later this week and markets are eagerly looking forward to the event amid expectations for a possible timeline on when it could start pulling back on the monetary stimulus initiatives. The likelihood of the ECB tapering its stimulus measures is on the rise as the Eurozone economy makes rapid progress towards recovery from the pandemic-driven downturn even as inflation heats up.
In August, consumer prices soared to the highest levels seen in at least a decade, coming in at more than 3% – well above the 2% target set by the ECB. In response to the surge in CPI, ECB's President Christine Lagarde had assured investors that she would look into what was causing this to happen even as policymakers cautioned that prices could rise even higher in the coming months before easing lower.
Economists expect the ECB to hold interest rates steady in the upcoming meeting while the bond purchases could also continue at current rates. However, there are some policymakers who have come out in criticism of the bond purchase program lately, for instance, the President of the Bundesbank, Germany.
In 2020, the ECB had announced its PEPP worth 1.85 trillion euros to help economies in the region to combat the impact of the coronavirus crisis. At present, the central bank is expected to continue this program until March next year in a bid to support economic recovery by keeping borrowing costs ultra low.
Meanwhile, what will be of interest is the ECB's forecasts for Q3 GDP and inflation. Economists expect the central bank to forecast inflation at the same levels as it did previously – 1.5% in 2022 and 1.4% in 2023, well below the 2% target. In case the ECB does decide to reduce the scope of its PEPP, it could bring down the purchases from around 80 billion euros per month to around 60-70 billion euros.