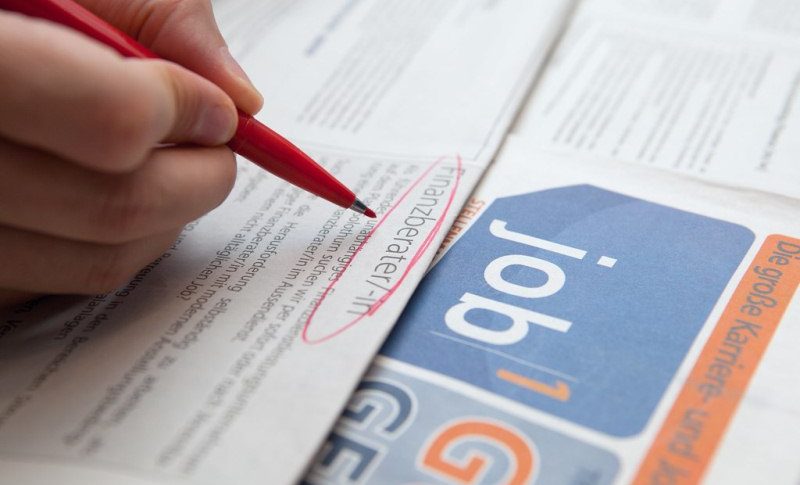 Booking Profit on our GBP/USD Signal, After the UK Earnings and Employment Report
Yesterday we decided to open a buy forex signal in GBP/USD. This pair had been bullish for as long as the H4 chart shows and when we took that trade this pair had retraced lower and was finding support at the 200 SMA (purple). Markets are expecting the FED to start tapering the QE programme, as findings from the latest BofA fund manager survey showed today.
This has increased the demand for the USD, but it's still a bit early to get carried away, so we decided to buy the retrace down in this pair. The price action was looking bullish already yesterday, while today we saw a jump off the 200 SMA on the H1 chart and the price hit our take profit target. Below is the UK employment report which continues to be positive, with earnings above 8%.
August jobless claims change -58.6k vs -71.7k expected
July claims were -7.8k
Claimant count rate 5.8%
July unemployment rate was 5.7%
July ILO unemployment rate 4.6% vs 4.6% expected
June unemployment was 4.7%
July employment change 183k
June employment change was 95k
June hourly earnings were +8.8%
July average weekly earnings (ex-bonus) +6.8% vs +6.8% 3m/3m expected
June weekly earnings were +7.4%
Slight delay in the release by the source. The number of payrolled employees in the UK increased by 0.8% on the month in August, moving up to 29.1 million as the labour market recovery continues to take shape. Adding to that is a further drop in the unemployment rate to 4.6% from 4.7% in June.
It has been a gradual process but employment conditions are at least moving back to pre-pandemic levels and that is a positive takeaway going into the year-end. Elsewhere, wages growth has cooled off a little but still remains high with ONS noting that base effects are still at play so take caution when interpreting the numbers:
However, annual growth in average employee pay is being affected by temporary factors that have inflated the increase in the headline growth rate. These are compositional effects where there has been a fall in the number and proportion of lower-paid employee jobs so increasing average earnings and base effects where the latest months are now compared with low base periods when earnings were first affected by the pandemic.
GBP/USD Live Chart