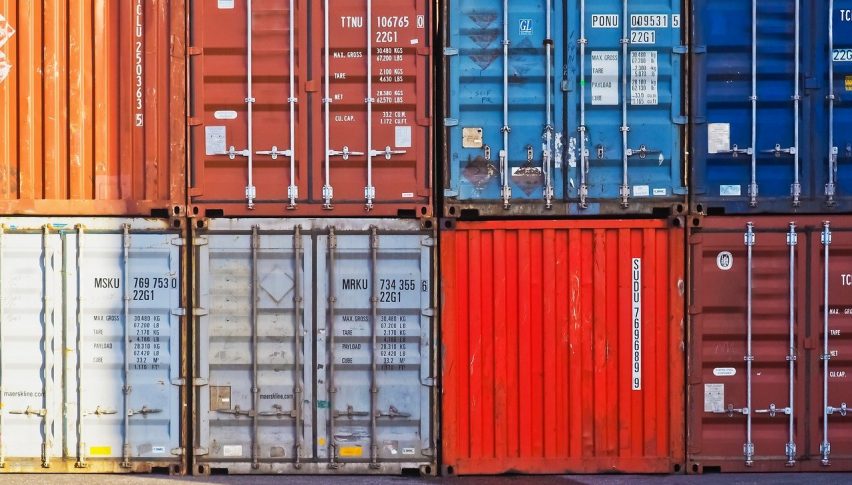 Japan's Exports Continue to Post Double-Digit Growth For Sixth Straight Month
Exports out of Japan continued to grow at double digits through the month of August although at a slower pace than in the previous month on account of global supply chain disruptions driven by the outbreak of fresh COVID-19 infections across Japan and parts of Asia. Data released by the Ministry of Finance indicates that Japan's exports surged by 26.2% YoY in August, although it came in lower than July's reading of 37% and economists' forecast of a rise by 34% instead.
On a positive note, this is the sixth consecutive month when the trade reliant economy has registered double digit growth in exports. The strong reading was powered by an uptick in demand for chip manufacturing equipment from Japan, although the slowdown in the pace of growth came on the back of a reduction in exports of cars to the US and to the EU.
One of the biggest challenges holding back production of cars – one of Japan's key exports, is the global chip shortage. Analysts expect the sector to be affected by the shortage of semiconductors for at least one more year until supply returns to normal across the Southeast Asian region.
Meanwhile, economists remain worried about Japan's economic recovery from the coronavirus crisis, which has been slowed down by fresh outbreaks of infections domestically as well as across its key trading partners, especially across Asia. The rollout of COVID-19 vaccines is slowly picking up pace while the daily caseload appears to be stabilizing instead of rising further, which offers some hope for the world's third largest economy.
Economists expect the Japanese economy to grow by 1.2% YoY during Q3, revising their previous estimates lower on account of the ongoing wave of the pandemic. The latest Reuters Tankan survey reflects a similar mood among manufacturing firms in the country, with business confidence levels falling to the lowest levels seen since five months during September.