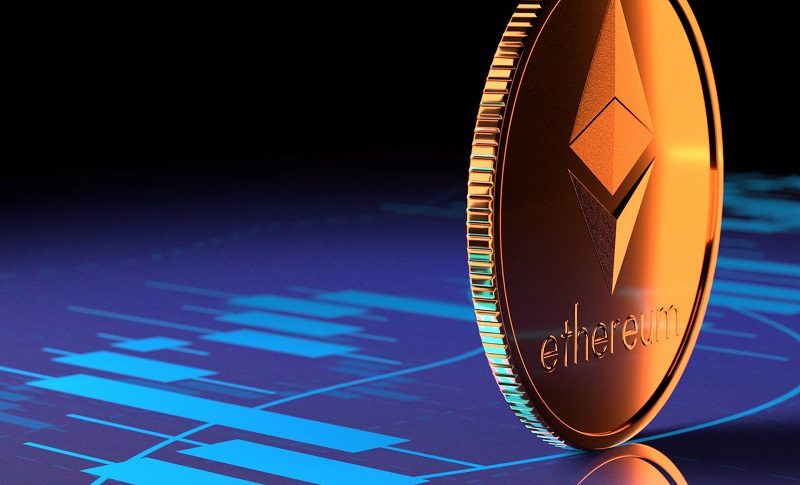 Cardano (ADA) Price Forming a Bullish Pattern, Ethereum (ETH) Already Bouncing off the 20 Weekly SMA
Ethereum and Cardano were behaving quite bullishly after the bearish period ended in the crypto market in late July. Ethereum gained around 250% in value, although it didn't reach the highs of May. Cardano, on the other hand, gained more than 300%, surging from around $1 to above $3. But, they are not matching the bullish moves we have seen in some cryptos, such as Bitcoin, Shiba Inu, Fantom and Axie Infinity, which are surging higher.
Cardano Weekly Chart Analysis – Three Hammers in a Row Point Up
The 20 high is now holding as support for ADA/USD
The Cardano coin increased from $0.10 at the beginning of this year, to $2.47-48 by the middle of May, but it missed out on $2.50. However, it reached and breached that level during the next bullish wave, before increasing to $3 in the first week of September.
The retreat down ended at the 20 SMA (gray) low in June and July, at around $1, where this crypto coin formed a support area. The bullish move came in July, after a hammer candlestick, which is a bullish reversing signal. Now, a similar bullish reversing pattern has formed, this time at the 20 weekly SMA (green) high.
After the doji at the top came the retreat, but in the last two weeks, ADA/USD has formed two hammer candlesticks, and this week might end up being the same. So, this is a strong bullish signal. The $3 level is not too far away now, and Cardano might make new highs sooner rather than later.
Ethereum Weekly Chart Analysis – ETH/USD has Commenced the Bounce
ETH/USD bouncing off the 20 SMA already 
Ethereum saw a nice recuperation after the crash in May, increasing from around $1,700 to above $4,000s. But, it failed to hold onto the gains above that big round level, and it retreated below $3,000 in September, as the crackdown on cryptos intensified.
But, similar to Cardano, the retreat in Ethereum stopped right at the 20 weekly SMA, but unlike ADA/USD, Ethereum has already started to bounce higher. ETH/USD has gained around $1,000, which means around 37%, so buyers look confident in Ethereum and they appear determined to push above $4,000 again to new highs.
Cryptocurrencies were showing strong bullish pressure in the first two months of 2023, but the bullish momentum has faded
2 weeks ago