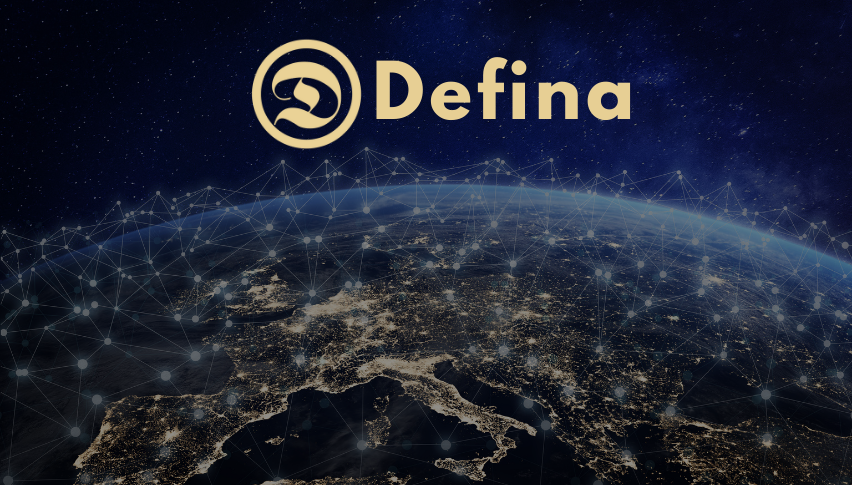 Defina Finance: The Newest Anime Play-to-Earn NFT Game
Posted Wednesday, October 13, 2021 by
Sophia Cruz
• 1 min read
One of the newest play-to-earn games today is Defina Finance, a virtual blockchain game that uses and integrates decentralized finance (DeFi) and nonfungible tokens (NFT), allowing players to keep their gaming assets and monetize them through playing and training. Defina's vision is to deliver the blockchain to millions of gamers, giving them a new gaming experience through blockchain technology. Defina is generated by EnjinStarter, the world's first dedicated Blockchain Gaming developer on the Enjin Ecosystem. Defina's outstanding tokenomics has attracted the attention of investors, including OKEx BlockDream Ventures, Huobi Ventures, Seedify and many more. 
With this play-to-earn system, players can be rewarded through playing and trading their digital assets. Players can also win PvPs in the PvP arena, play adventure mode to get loots, enhance their NFTs and sell them in the marketplace, and they can even sell in-game items to other players. Staking also yields rewards. To play the game, players need to have Hero NFTs. Heroes are one of the main NFTs earned by minting mystery boxes or purchasing them directly from the marketplace.
$FINA is the native token for Defina Finance. It is a BEP-20 token that also provides governance in the network. In its initial dex offering (IDO), Defina Finance was sold out, with a public sale price of $0.4 per token in the first 45 minutes. Defina has a total supply of 100 million FINA, with an initial circulating supply of 2,825,000 FINA. This impressive sale clearly shows the success of this protocol and proves that NFT Games are now preferred by many individuals.