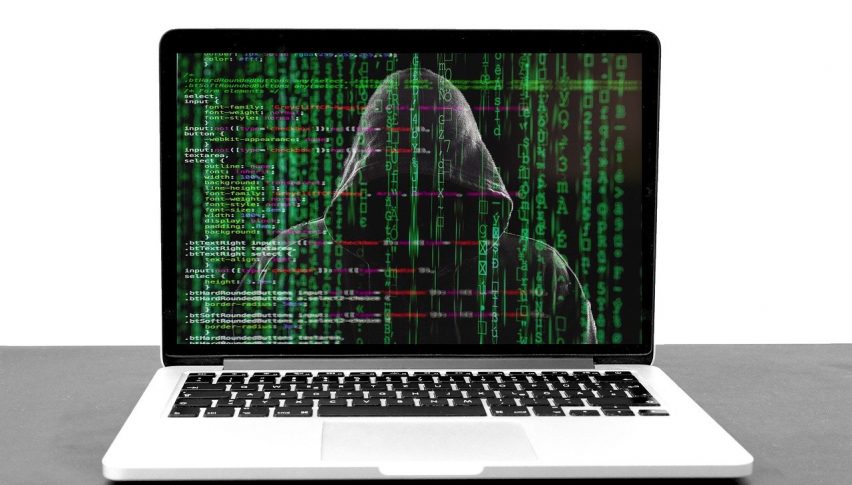 Victims in UK Lose $200 Million to Crypto-Related Frauds Till Q3 2021
The surge in interest among investors towards cryptocurrencies over the past year has driven more criminals to this space as well, with the UK reporting a sharp uptick in the number of crypto-related frauds during the first nine months of the year. According to data released by the UK Police, fraud linked to cryptocurrencies has caused a loss of around $200 million from victims between January and September 2021.
The number of crypto-related frauds has crossed 7,100 so far this year, accounting for 30% higher losses than what was seen through the entire last year. One of the most common ways to mislead victims was using fake celebrity endorsements to lure people into parting with their crypto funds.
Most of the schemes promise extremely high returns to pull their victims in, often targeting them on leading social networks. 79% of investment fraud reports received by Action Fraud involved attempts to convince users to invest in cryptocurrency to earn high returns, which more often than not do not materialize after victims have parted with their capital.
What's interesting about crypto-related fraud is that most victims were under the age of 45, and are known to be more tech savvy than the senior generation. Despite this, 52% of victims of crypto frauds were aged between 18 and 45 years.
According to temporary detective chief inspector Craig Mullish, from the City of London Police, Reports of cryptocurrency fraud have increased significantly over the past few years, which is unsurprising given everyone is spending more time online. Being online more means criminals have a greater opportunity to approach unsuspecting victims with fraudulent investment opportunities."
Cryptocurrencies were showing strong bullish pressure in the first two months of 2023, but the bullish momentum has faded
2 weeks ago