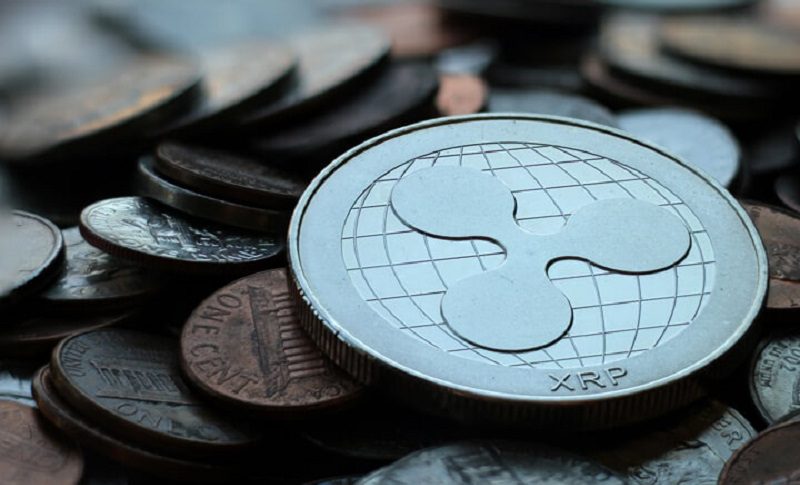 Ripple Standstill at $1.2050, Ripple's CTO Taking Interest in NFTs
Posted Monday, November 15, 2021 by
Arslan Butt
• 2 min read
David Schwartz, an architect of the XRP Ledger (XRPL) and Ripple's Chief Technology Officer (CTO), discussed the FinTech firm's growing interest in non-fungible tokens (NFTs) in a recent interview. The XRP Ledger was founded by David Schwartz, Jed McCaleb and Arthur Britto in 2012, and the XRP Ledger's native currency is XRP.
The XRP/USD closed at $1.18931, after placing a high of $1.20347, and a low of $1.16760. XRP/USD fell on Friday, despite the market news in favor of Ripple. A crypto investment platform, Sologenic, has announced that it has plans to develop a new non-fungible token (NFT) marketplace on the XRP Ledger, which will benefit its users, due to its low transaction fees. Furthermore, the company also said that it was ready to airdrop about $250 million in tokens to XRP holders, ahead of the launch of the NFT marketplace.
Ripple Daily Technical Levels
Support           Resistance
1.17093            1.20212
1.15378            1.21616
1.13974            1.23331
Pivot Point:    1.18497
The press release suggested that Sologenic Development Foundation was set to unlock 200,000,000 SOLO tokens, and airdrop them to XRP and SOL holders globally, in an effort to engage the community, encouraging them to participate in the ecosystem and proposed governance utilities. The price of the SOLO token at the time of writing was moving over $1.7, which means that in total, about $340 million worth of tokens will be airdropped to XRP and SOLO holders. This news added strength to the XRP/USD and capped any further losses in its prices.
Furthermore, Ripple recently announced a new service, aimed at finance companies. The service will enable them to offer cryptocurrency trading to their customers. "Ripple Liquidity Hub" will allow customers to seamlessly access crypto assets from a variety of global venues, including market makers, exchanges, over-the-counter desks, and in the future, decentralized venues as well.
The launch of Liquidity Hub is expected some time in 2022. The announcement of Liquidity Hub boosted the prices of XRP/USD, which limited its losses for the day, ahead of the weekend.