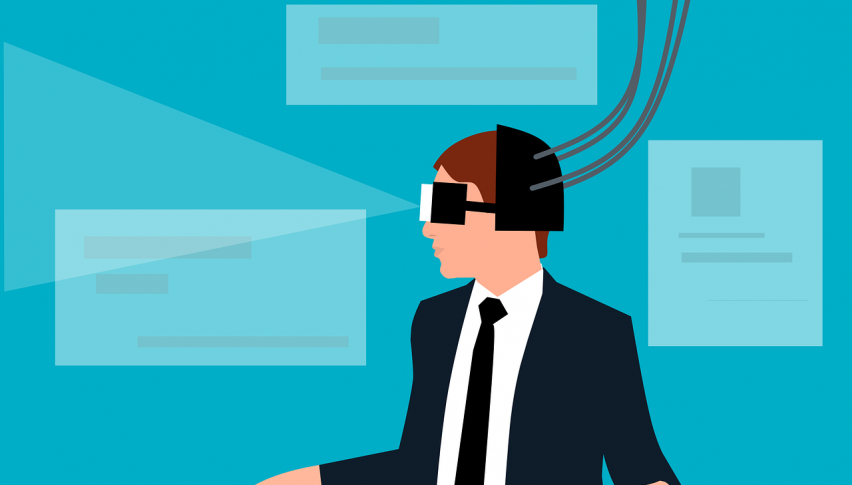 Facebook Meta Effect: Demand For Virtual Land in The Metaverse Soars
It's been a good week in the metaverse, with data from DappRadar revealing a surge in interest among investors in lapping up bits of virtual real estate. Over the past one week alone, users from around the world paid more than $100 million to purchase parcels of virtual land in the metaverse.
DappRadar also credits the hype behind the concept to have stemmed from Facebook's decision to rebrand to Meta and commit to creating its very own metaverse. This announcement catapulted the metaverse into the spotlight and drove up interest in it among mainstream brands and users overnight.
In its latest blog post, the crypto analytics firm observes, "Undoubtedly, metaverse land is the next big hit in the NFT space. Outputting record sales numbers and constantly increasing NFT prices, virtual worlds are the new top commodity in the crypto space. Metaverse events are becoming an industry-standard in the crypto space."
More than $86 million worth of virtual land was purchased on The Sandbox over the past week while Decentraland saw purchases exceeding $15 million during the period. In addition, one of the biggest announcements in the space was Adidas partnering with The Sandbox as it gears up to make a splash in the metaverse.
While most of the metaverse is supported on Ethereum, Solana is fast playing catch up too, expanding its NFT offerings at a rapid pace. A recent launch on Solana, Portals, has already registered sales worth nearly $10 million within a short span of time, placing it third in the list behind established players The Sandbox and Decentraland.