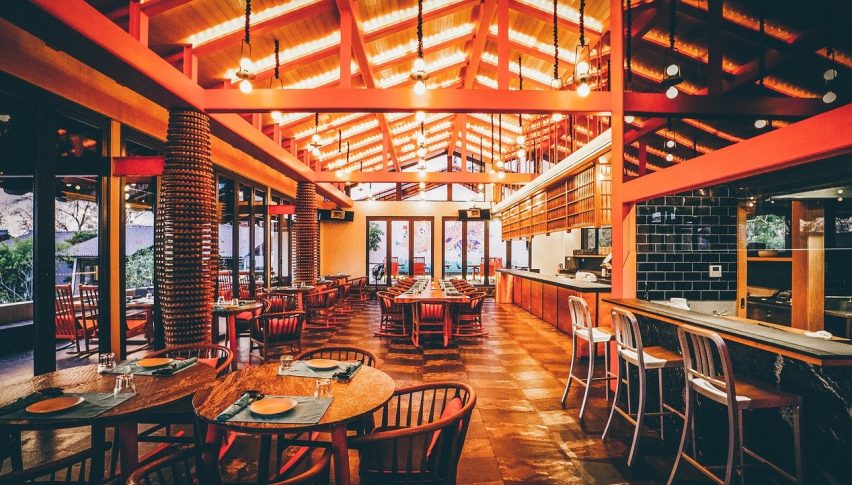 Japan's Household Spending Contracts For Fourth Straight Month in November
Household spending across Japan fell for the fourth straight month during November, spelling more trouble for the world's third largest economy even as the world tries to figure out the economic impact of the Omicron spread at present. According to data released by the government, Japan's household spending declined by 1.3% YoY during the month of November, a steeper decline than the 0.6% drop registered in October.
What's even more worrying is that the data came against economists' expectations for a gain by 1.6% instead. Domestic consumption levels have been weak through Japan even after its economy reopened as consumers remain hesitant to make spends amid the ongoing uncertainty in economic conditions.
On a monthly basis, household spending was down by 1.2% MoM in November, far worse than economists' forecast for an increase by 1.2% instead. Even though COVID-19 cases had declined and the government had eased restrictions, Japanese consumers displayed signs of reluctance in loosening their purse strings – a key factor that will hold back a rebound in its economy from the pandemic inflicted crisis.
Weak household spending is also putting additional pressure on firms, keeping them from raising prices for their goods and services despite encountering rising inflationary pressures in input costs. As a result, Japan's economy is yet to see consumer prices and inflation tick higher as several economies around the world have been experiencing in recent months.
The dismal reading for November's household spending was the result of a drop in consumer spending on overnight stays and eating out, unlike in the corresponding month in 2020 when the government had run a campaign to boost spending in these sectors. Meanwhile, consumers did spend more on clothes and transportation in November, lending some support to the overall reading.