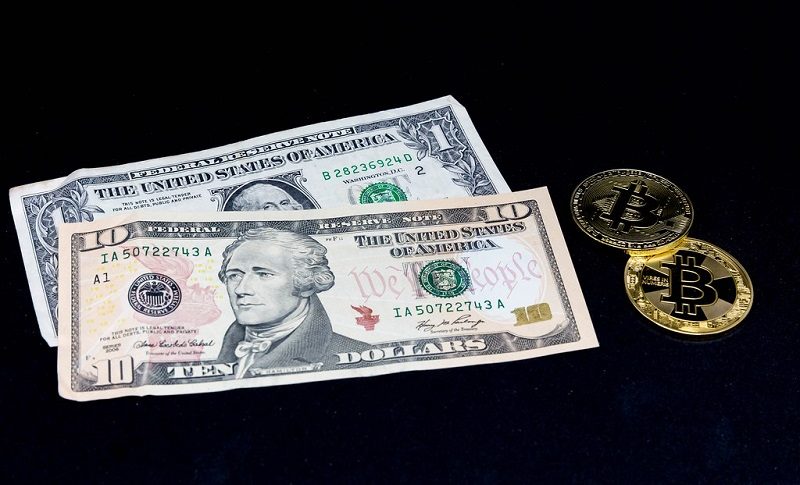 Can FED Tightening Weigh on Cryptocurrencies in 2022 and Stock Markets?
Governments and central banks including the FED started the most excessive stimulus programmes in 2020 to fight the coronavirus impact on the global economies. The FED remained extremely dovish until summer last year, when CPI (consumer price index) increased above 5%, which got them scared and they started to consider it seriously after ignoring it for some time.
FED officials started adjusting the rhetoric accordingly, sounding increasingly hawkish and they started tapering and reducing the QE monthly purchases by $15 billion. That started turning the USD bullish, since the market increased expectations for further tightening. Toward the end of 2021market expectations were for 3 rate hikes during 2022, but now those expectations are going even higher as inflation keeps exploding in the US.
Hedge fund manager Bill Ackman also thinks that the FED will step up the tapering. He tweeted that the FED needs to restore its credibility by delivering a 50bp rate hike in March. That would be a bold statement to all market, including crypto and stock markets. Below are his tweets:
Stock markets have been on a retreat mode in the last two weeks as a result, particularly tech companies, since other central banks are also starting to tighten up the policy, like the Bank of England or the Reserve Bank of New Zealand which already hiked interest rates. This means less cash to go into the financial system and that might be affecting cryptocurrencies as well in 2022.
The dip and consolidation above $40,000 for Bitcoin (BTC) and $3,000 for Ethereum (ETH) are bearish signals. The Crypto market is not exactly turning bullish, so the bearish period continues and now that central banks are starting to tighten up, it might weigh further on cryptos. So, we have to keep an eye out for that. We will follow the price action in the crypto market when we hear comments of tightening the policy to see if such comments will have an impact on the market and will let you know on our daily crypto updates and the signals section.