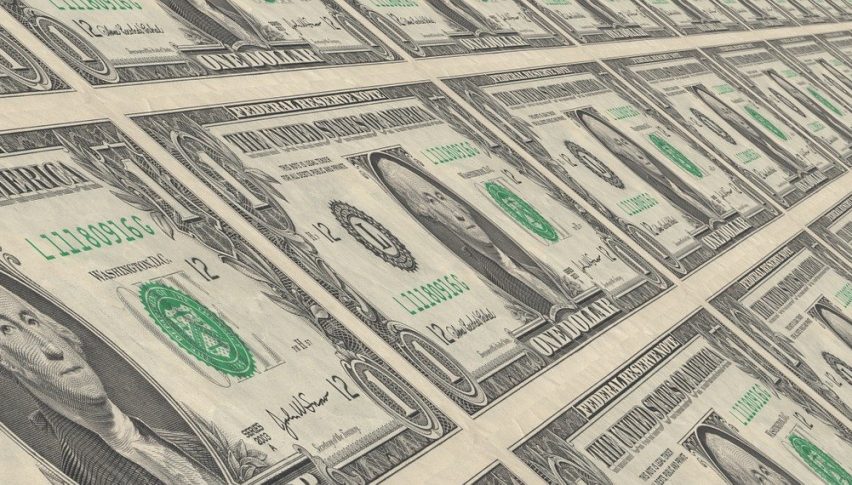 US Dollar to Enjoy Strength in The Short Term Over Upcoming Fed Rate Hikes
According to a recent Reuters poll, the US dollar's dominance in the forex market could continue for the next three to six months, supported by expectations of the Fed announcing multiple rate hikes. The greenback could hold on to its gains from last year, although more gains on this sentiment seem unlikely as it has already been mostly priced in by the markets.
At its most recent monetary policy meeting, the Fed finally acknowledged that the high inflation in the US required action from the central bank. To this effect, there could be a rate hike coming up in March, and Chairman Jerome Powell alluded to more such interest rate hikes through the year to counter soaring inflation.
However, while these comments did drive the US dollar higher, they affected the equity markets in the country adversely. The S&P 500 posted the worst monthly performance in January seen since the global financial crisis of 2008-09.
In 2021, the dollar index DXY had strengthened by 7% while its gains so far this year are a mere 0.2%. Economists expect the USD to enjoy support in the short term from a hawkish Fed.
In the previous session, Fed officials played down the possibility that the central bank could hike interest rates by 0.50% next month. Respondents to the poll anticipate that interest rates could be raised by anywhere between 62.5bp and 125bp through 2022.