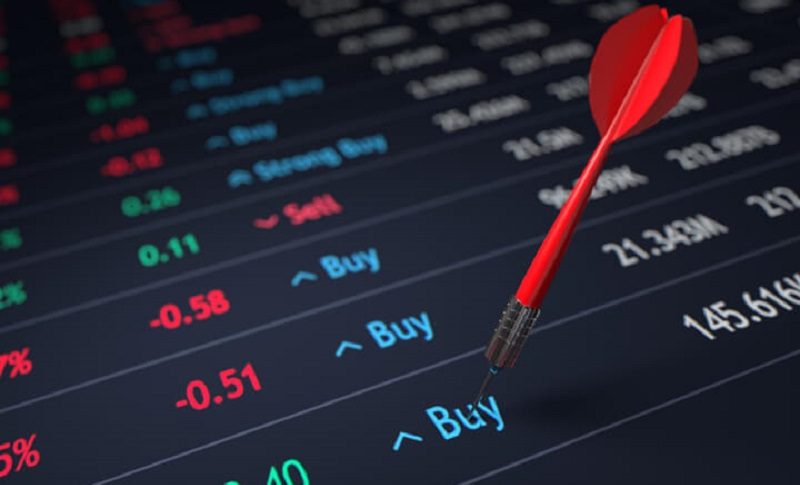 Stock Markets Uncertain Whether to Resume Uptrend on Mixed Conflict Comments
Posted Wednesday, February 16, 2022 by
Skerdian Meta
• 2 min read
Stock markets dived when the first wave of the coronavirus hit Europe two years ago, but they reversed higher and have been on the strongest bullish trend in history. S$P500 rallied from $2,200 to $4,800 by the end of December. The vast amounts of money that have been flowing into financial markets from central banks and governments alike have been fuelling the bullish trend in stock markets.
Moving averages such as the 100 SMA (green) and the 50 SMA (yellow) in particular have been providing solid support for S&P500 during pullbacks lower, but in January this year, we saw a considerable pullback lower as central banks started to turn hawkish, which means less money to invest in stocks. The price broke below all moving averages which seem to have turned into resistance now.
S&P500 Daily Chart
S&P continues to trade below moving averages 
Earlier this month we saw an attempt to resume the bullish trend, but the 50 SMA (yellow) stopped the climb and S&P reversed back down. Yesterday we saw another bullish day, but today there hasn't been any follow-through, so stocks remain uncertain, same as comments from the Russia-US tensions. Earlier we saw some risk aversion in the comments below.
Comments from the US Secretary of State Blinken on MSNBC
We continue to see Russian units moving toward the border, not away. Risk hit
We have not seen any pullback of Russian forces from Ukraine borders
Blinken also tweeted this at the same time:
Kremlin recognition of the so-called Donetsk and Luhansk People's Republics as "independent" would signify Russia's wholesale rejection of the Minsk agreements, which remain the best means to resolve the conflict in the Donbas.
Meanwhile, not all FED members want to speed up the tapering process. Neel Kashkari is trying to keep the pace stable, which means funds will keep running, which will be a positive factor for stock markets. But at the moment, stocks are uncertain whether to turn bullish in such comments or remain bearish on Russia-US tensions.
Minneapolis President Neel Kashkari
Covid shows that it will be a while before we can comfortably live with Covid, before supply chains come back, before workers on the sidelines come back to work
Fed can soften demand by raising rates, tightening financial conditions, but that won't address supply-side issues
He remains optimistic, but will take a wild longer than I had hoped, to get people back to work
Most forecasters see inflation falling to 3% by the end of this year
My guess is by the end of this year won't be back to Fed's 2% target, but well on our way towards that
Fed will watch the data over the next six months to make sure inflation is going in that direction
Fed is taking very seriously the risk that thigh inflation could get embedded
Sees more risk of ending up in a low-inflation environment in a few years
It is appropriate to normalize policy, take a foot off the gas, to deal with risk of high inflation getting embedded
Warning to colleagues is "let's not overdo it"