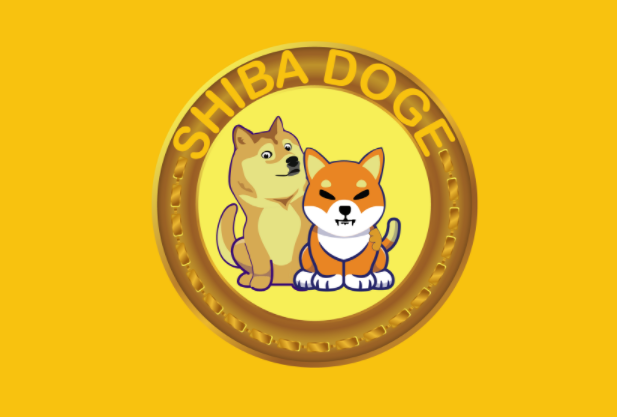 ShibaDoge (SHIBDOGE) Not Bouncing Back with the Rest of the Market
Following a market resurgence, the ShibaDoge (SHIBDOGE) token is still down, falling 2.68% today. That brings the rate to $0.00000000000000033 (SHIBDOGE/USD), which is not the kind of recovery its investors were expecting after much of the crypto market bounced back over the last two days.
The ShibaDoge Outlook
It's not all doom and gloom for this cryptocurrency, as it is still much higher than it was on February 24th when it reached its lowest point in weeks. ShibaDoge managed to shoot up after that drop, practically doubling its value. That was not its biggest gain for the year, which happened in the few weeks following its launch, and ShibaDoge has not managed to repeat that kind of impressive bullish action. However, it is still better off than it was in late February, meaning that there is hope it will resurge again in the coming weeks.
ShibaDoge is an interesting crypto in that it seeks to pull investors from two major cryptocurrency tokens- Shiba Inu (SHIB) and Dogecoin (DOGE). The wider goal of the coin's developers is to actually merge the two disparate communities into a single coin, which is a very lofty aim, particularly for this crypto that has been on the market since the end of last year and has only managed to rank #3098 overall within the crypto market. It has a long way to go to make the kind of market impact its developers are hoping for.
How the Wider Market Is Performing
After a tough weekend and a downturn on Monday, the market started to improve by Tuesday, continuing a bullish movement on Wednesday. This morning, however, the market is down again, with Bitcoin (BTC) falling 7.08%. Ethereum (ETH) is down 5.51%, and XRP (XRP) has fallen 3.19%. This gives you an idea of how the overall market is headed, as it has taken a sharp turn from its recent uptick.
Until we start to see positive movement in the wider market, ShibaDoge is not likely to improve considerably.