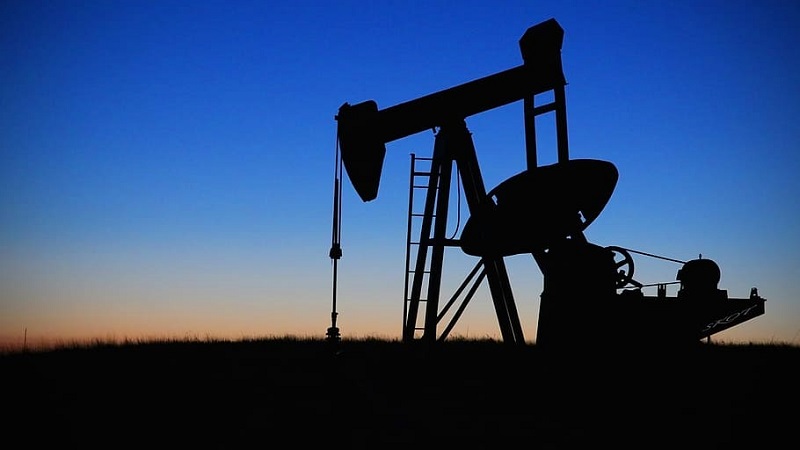 US WTI Closes March Close to $100. Is the Bullish Run Over for Oil?
Crude Oil surged higher early this month, after the conflict in Ukraine escalated and the US decided to place sanctions on China. That sent US WTI to $130 almost, but the rest of the world didn't follow in the footsteps with sanctions, partly because Russia will demand payment to be in the Rubble, which eased the bullish pressure on oil and WTI crude closed March which was a hectic month close to $100.
As we know, the main fundamental story behind the price of oil in March was the Ukraine war and the back and forth from that story. However, there was also hope for a nuclear agreement with Iran which sent the oil price lower from time to time (on increased supply potential). That story has still not been resolved.
In China, the lockdowns in Shanghai and other regions also helped to ease the pressure and send the price lower as well toward the end of the month, as demand contraction (from the lockdown) overtook the supply fears from the war. So, the final price for March came in at $100.28 for the crude oil front contract. That was down $-7.54 or -6.99%. This is an indication that we probably won't see the high prices close to $130 again soon.
WTI Crude Oil Daily Chart – The 50 SMA Holding As Support
Can MAs keep oil bullish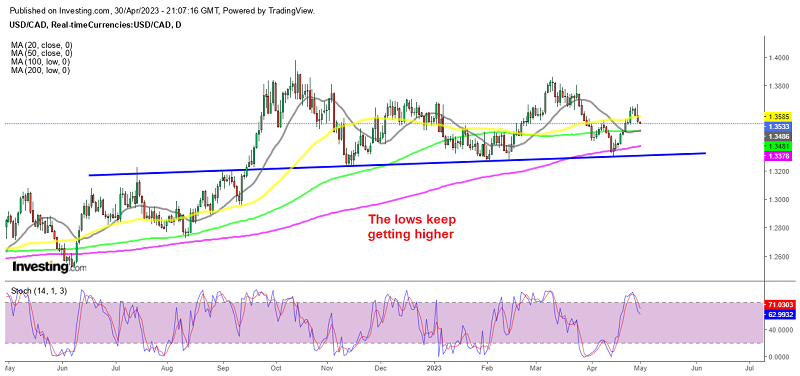 5 months ago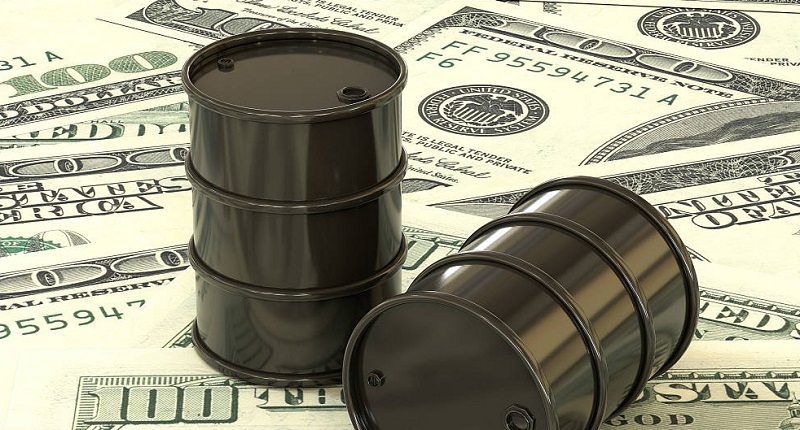 5 months ago