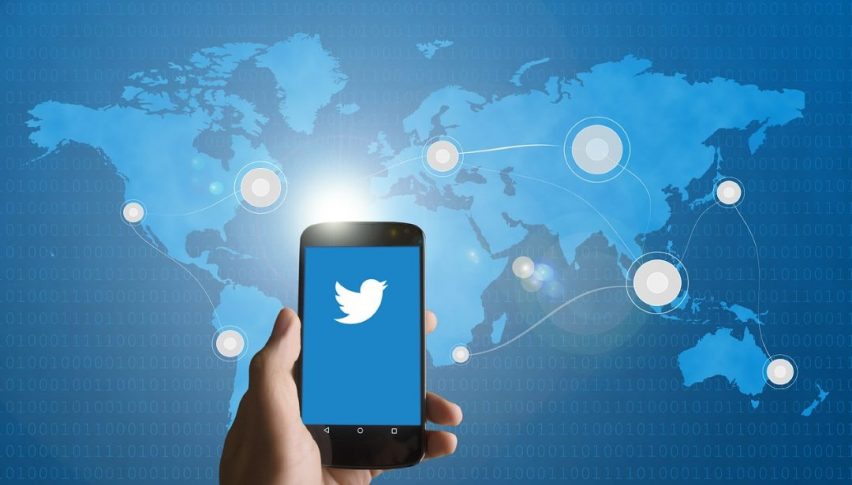 Twitter Shares Waiting Elon Musk's Takeover Bid, Despite the Retreat
Twitter shares jumped around 23% higher after the Tesla CEO Elon Musk bought 9.2% of Twitter. According to the 13G filing, Musk purchased the stake on March 14th. Musk has long been one of Twitter's highest profile users and recently polled his over 80 million followers about the platform's adherence to free speech.
Twitter's share price was up from a low of around $32 to a high of $54.50. Buyers pushed above the 200 SMA (purple) on the daily chart, but they couldn't keep it up there and we saw a retreat earlier this month after Elon Musk's decision to reject a board seat at Twitter Inc. Public companies like Twitter are bound by a lot of small print, including corporate bylaws that could stop Musk from building up his position and make his bid pretty difficult. That left Twitter's investors and interested observers with one big question: What will the richest man in the world do next?
Although, with a fortune of $250 billion, it might seem like there's not much standing between Musk and a full takeover of the social media network.
Twitter Daily Chart – Is the Upside Momentum Resuming Again?
Will Twitter stocks close the gap?
Elon Musk who is the world's richest man has launched a bid to take over Twitter. The bid came just weeks after Musk became the company's largest shareholder. He offered $54.20 a share, valuing the company at roughly $43 billion. This is a move that could have broad implications for a social network where world leaders, lawmakers, celebrities and more than 217 million other users conduct daily public discourse.
The SEC (Securities and Exchange Commission) and the Department of Justice have quickly launched what he described as a 'joint investigation' into a myriad of Musk regulatory issues, primarily involving Tesla." So, it's not clear whether Elon Musk will acquire Tesla, but so traders are waiting for something new and the Twitter (TWTR) price is sitting around $45 ahead of this bank holiday weekend. Stock markets are mostly closed so there won't be much activity until Tuesday.