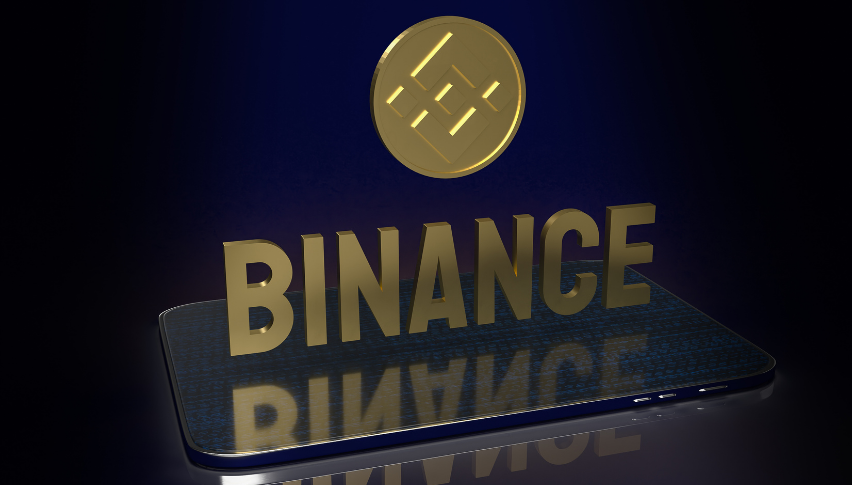 Binance Receives Regulatory Approval in France
Crypto exchange Binance has now been registered on the French stock market and is considered an approved digital asset service provider. What this means is that France is the first major country in Europe to approve not just Binance but cryptocurrency.
The Approval Goes Through
The watchdog group for the French stock market, AMF, listed Binance yesterday after regulators gave their approval. This enables French citizens to trade not only Bitcoin but also a wealth of other cryptocurrency tokens through Binance and the French Stock Exchange. They can also use crypto custody services on the same exchange platform.
It's a move that's been called "very progressive" by the founder and CEO of finance Changpeng Zhao. Zhao appeared as a keynote speaker for a crypto event in Paris in April. He was showcasing a new Web3 accelerator program that is specifically designed for web startups and using the opportunity to put on a good show for his company in France.
Binance is by far the biggest cryptocurrency exchange platform, handling upwards of $14 billion in a day, with close to $50 billion in derivatives. The company has been fighting a battle with regulators throughout Europe as well as Singapore over its trading options. Now that the company has been approved by France, they are looking to establish a headquarters in Paris. Binance currently has no headquarters, but then it has never been accepted by a major world power before either.
A Bright Future for Crypto
With France becoming the first major European country to say "OK" to Binance and therefore cryptocurrency, this paves the way for other countries to do the same. Often, it just takes one domino to fall to start the chain reaction, and we may see soon other countries throughout Europe and the world following suit.
Binance is seeking to expand its European influence, under the supervision of Lithuania and Swedish oversight. Lithuania is currently overseeing Binance's provisions for dealing with money laundering. Sweden hasn't given Binance any approval there, but the company is seeking regulator acceptance at the moment. Sweden may start to look on their case more favorably now with France now accepting Binance in its borders.
The future for cryptocurrency is looking bright at the moment, especially since last year saw hundreds of blogs hit the internet crying about possible incoming regulations for crypto from government around the world. It seems that some of those fears were unfounded, at least for now, and this could be the beginning of a greater global acceptance of cryptocurrency.