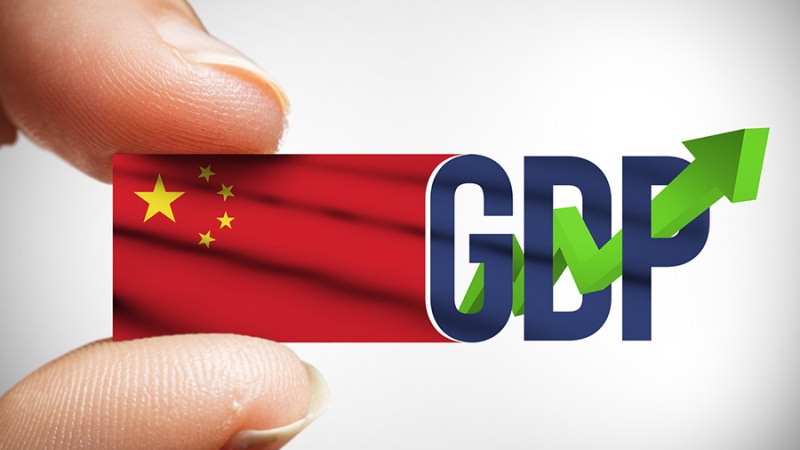 Commodities Will Have A Tough Time as China Falls Deeper in Contraction
Over the weekend, we saw some horrible economic numbers from China which showed that the Chinese economy is in contraction already, particularly in manufacturing and services. The manufacturing PMI was already in contraction in March, while in April it dived lower to 47.4 points.
Caixin manufacturing indicator fell to  46.0 points, while services PMI fell to 41.9 points. Today, Caixin services dived to 40 points, which shows that China is in the middle of an economic slump, as coronavirus lockdowns and restrictions are hurting the economy. I don't think this will last long, but it will have a negative impact on commodities, apart from Gold which is a safe haven, and crude oil which is trading geopolitics.
Copper Daily Chart – The Uptrend Is Under Threat
Copper has fallen below MAs, which were keeping the trend bullish 
Copper used to be on a solid bullish trend since March 2020, with moving averages acting as support during retraces down. But it has taken a dive since mid-April and the price has fallen below all moving averages. This puts the uptrend in jeopardy although copper prices will depend on China's manufacturing.
China April Caixin/Markit PMIs Services
China April Caixin services 36.2 points
Expectations were for 40 points
March Caixing services were 42 points
New business sub-index also at its second-worst ever, 38.4
Employment fell for the 4th consecutive month
Caixing services for April 36.2, second lowest reading ever (survey started in 2005)
Composite services for April at 37.2 points
March composite services were 43.9 points