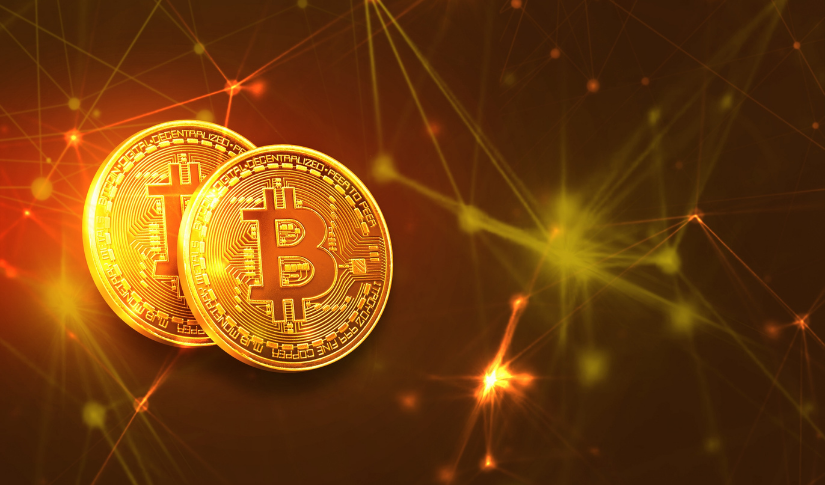 Is It Time to Buy the Bitcoin Dip or Sell the Rip?
Posted Wednesday, May 11, 2022 by
Sophia Cruz
• 1 min read
Bitcoin's recent dip appears to be persisting and has also been affecting some altcoins. This bloodletting in the crypto market made El Salvador's president and crypto fanatic, Nayib Bukele, purchase 500 more in Bitcoin (BTC/USD) as the price of this major crypto-asset continues to decline to $30,000.
Based on history, crypto enthusiast Bukele has been buying the dip with the intent to collect as much profit as possible. The recent purchase of 500 coins at an average price of $30,744 will be added to the nation's reserve. This increases the nation's total BTC held at a minimum of 2,301 since the country's first adoption of Bitcoin as a legal tender in September 2021.
In addition, Tron's founder Justin Sun followed pursuit in purchasing 500 BTC coins at an average price of $31,031.35. The tokens will be for his newest project called the Decentralized USD (USDD) and serve as the blockchain's reserve for its stablecoin.
Justin stated that the move was to "safeguard the overall blockchain industry and crypto market". Buying the dip and using BTC as a reserve in fact is a smart plan. This will allow the company to gain profits once the price soar high. 
Crypto price moves are making things complicated for some traders considering buying the dip versus their risk management plans. Though as the crypto market has demonstrated over the years, it's anything but predictable and yet profitable for some crypto investors.