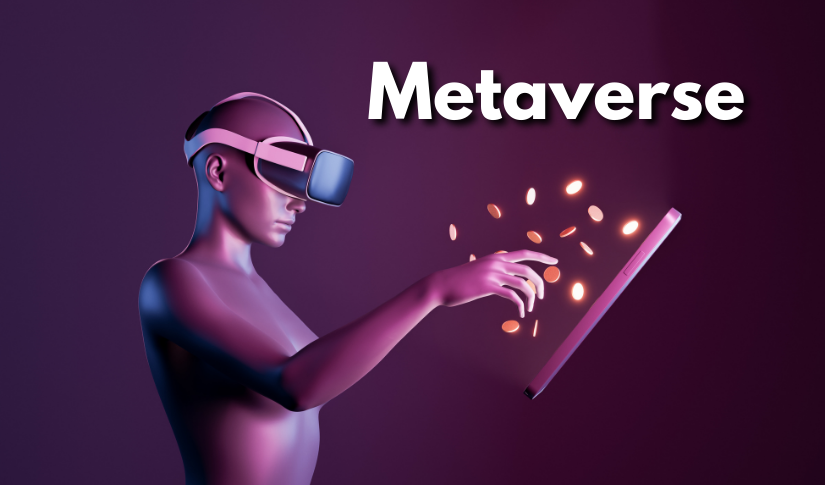 3 Small-Cap Metaverse Coins to Explore in May 2022
Posted Thursday, May 12, 2022 by
Sophia Cruz
• 2 min read
As more investors embrace digital assets as a way to diversify their portfolios, Metaverse has shown a significant trend in adoption as more and more projects are developing around the globe. Moreso, Web 3.0, the latest version of the internet, is likely to support more tech advances into a more virtual future.
In this article, we will list down the 3 small-cap Metaverse coins to watch in May 2022. If you are planning to explore other crypto coins below the $27 million market cap, this list will definitely help you.
Star Atlas is the next-generation metaverse with a gaming inter-operability between Solana and Ethereum blockchains. This metaverse combines online gaming with NFTs which are both thriving in the crypto world. Star Atlas is a futuristic strategy game set in the year 2620. The team will launch major features this 2022 that include a full production release called the Volant Studio Showroom and a web-based mini-game using Unreal Engine 5's Nanite technology for that cinematic video game effect.
When it comes to its tokenomics, they have POLIS as the governance token for Star Atlas DAO, while ATLAS will be their native token to purchase NFTs, interact with its Metaverse, and the like. 
Highstreet (HIGH)
An open-world metaverse launched in October 2021, Highstreet is another Play-to-earn platform that has decentralized shopping, virtual space for gaming, and an NFT marketplace. Its native governance token, HIGH, can be used for purchasing limited edition products, game level-ups, access to special events, and even purchasing real estate. While its utility token, STREET, functions as the main currency, facilitating the commerce in the game.
This powerful digital reality blockchain-based Metaverse is set to give an interactive RPG-enabled virtual adventure to its players. This P2E platform has gained metaverse and gaming enthusiasts now building its own virtual community.
RFOX has a mission to be the worldwide leader in interactive metaverse focused on media, gaming, retail, and even rewards. This plan gave birth to RFOX VALT. The company has built an ecosystem of solutions for RFOX Finance, RFOX NFTs, RFOX Games, and digital platforms like RFOX TV and RFOX Media. The whole ecosystem has one main currency token, RFOX, which you can use on all the mentioned products and solutions. While VFOX is a token used to reward its holders. Recently announced its integration with WAX blockchain, RFOX VALT is set to partner with other multiple blockchains within the VR metaverse.
Metaverse is a futuristic virtual world that is gaining more attention in the crypto world. This new sector will change how we do commerce, business, and services. This will also give more options for companies to upgrade their economics to an enhanced crypto-transformed organization. Still hard to predict its future and even with lots of unknown topics or territories, I hope this list was a significant starting point in your journey into the metaverse