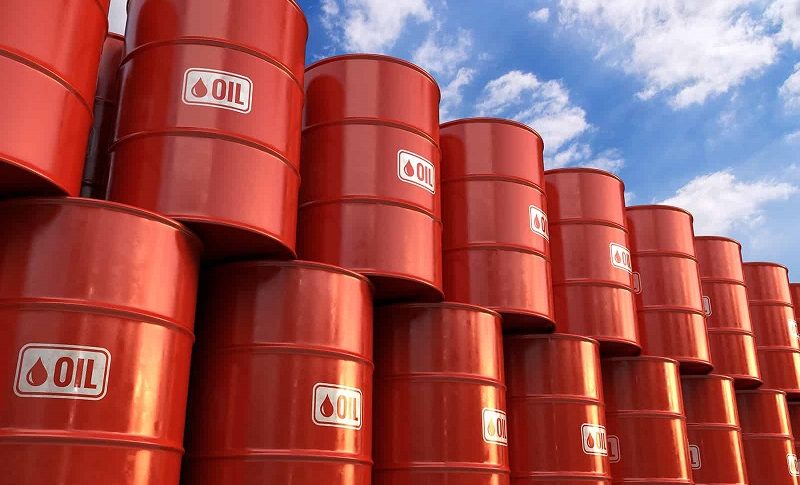 Crude Oil Tumbles Toward $110, AS Recession Fears Increase
Crude Oil has shown extreme resilience in the last three and a half months, after being bullish for two years already. The conflict in Ukraine was a reason for increasing Oil prices and the costs of all other goods and services. As a result, US WTI crude Oil surged to $130 almost.
We saw a retreat below $100, but the pressure remained bullish and US Oil increased above $123 on Tuesday this week. That's despite the lockdowns in China and central banks turning hawkish. But, central banks have picked up the pace of rate hikes recently which will surely put respective economies in recession and lower Oil demand. But we have seen that every dip has been bought aggressively, which shows that the establishment wants Oil expensive to make the transition to renewable energy.
Although, they can only keep it up until the whole market goes against Oil and it is starting to happen. OPEC is increasing production while Russian Oil keeps flowing to China and India. But, the main reason for Oil to turn bullish is the imminent recession that governments and central banks are heading their countries into, as they keep raising interest rates and allowing prices to surge.
Since topping above $123 earlier this week, US WTI crude Oil has reversed lower and on Friday it crashed around $10 lower, falling below $110 before making a small reversal in the last few trading hours of the week and closed above that big round level.
Crude Oil Daily Chart – WTI Breaking Below All MAs
The 100 SMA (green) turned into resistance after the bounce off the 200 SMA (purple)
The main concern for Oil at the moment is macro. There's a growing sentiment that the global economy will slow in the months ahead, perhaps dramatically. There are few assets more-sensitive to global growth than oil. There's also a changing series of beliefs around Russia and whether they can get oil out. Yesterday foreign minister Novak sounded a confident tone after positive comments from Putin.
Russian President Vladimir Putin
Restoration of relations with Ukraine is inevitable
Ready to restore relations with everyone after military intervention in Ukraine