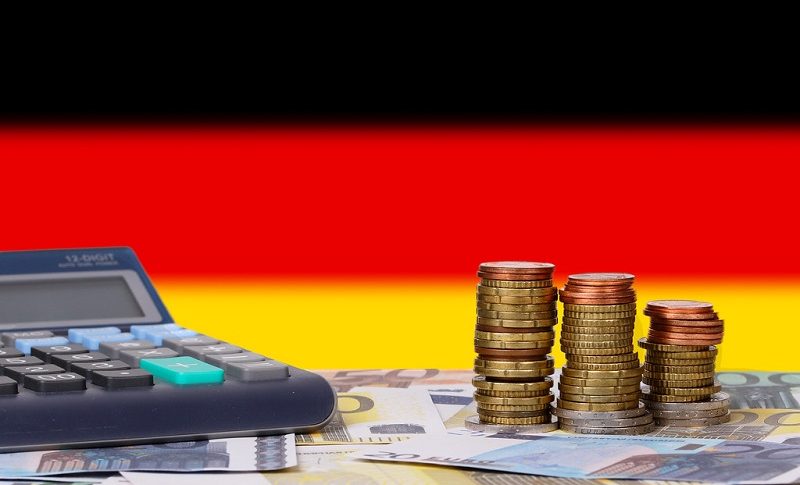 EUR/USD Failing at 1.0270, While Other Forex Pairs Keep Gaining on USD Weakness
After being quite bullish since March, the USD has turned bearish again, as the US economy falls into a recession, while the FED is expected to slow down the pace of rate hikes, after two 75 bps hikes in the last two meetings. So, the dollar sell-off continued in European morning trade with the USD under pressure across the board. The key technical levels from the previous posts were under threat and we could see another leg lower in the dollar stretch out in the sessions ahead if we do get some daily closes above those key levels mentioned.
Although, while other major currencies continue to make gains on the back of USD weakness EUR/USD has stalled at the resistance zone around $1.70 which has been discouraging buyers for nearly two weeks.  Earlier today we saw another attempt from buyers which failed. Manufacturing which is listed below, remained in contraction in the Eurozone, despite a slight revision up, so the Eurozone economy is heading into a recession as well, while the ECB is expected to frontload rate hikes, which is capping this pair on the top side.
EUR/USD H4 Chart – 1.0270 Stands As Resistance
EUR/USD Failing to push above 1.0270
Eurozone July Final Manufacturing Report
July final manufacturing PMI 49.8 points vs 49.6 prelim
June reading was 52.1 points
Little change to the initial estimate, as preluded by the French and German numbers, but this reaffirms that Eurozone manufacturing falls into contraction with the headline reading being a 25-month low. The manufacturing output index also slumped from 49.3 in June to 46.3 in July – its lowest in 26 months. S&P Global notes that:
"Eurozone manufacturing is sinking into an increasingly steep downturn, adding to the region's recession risks. New orders are already falling at a pace which, excluding pandemic lockdown months, is the sharpest since the debt crisis in 2012, with worse likely to come.
"Production is falling at especially worrying rates in Germany, Italy and France, but is also now in decline in all other surveyed countries except the Netherlands, and even here the rate of growth has slowed sharply.
"Lower than anticipated sales, reflected in accelerating rates of decline of new orders and exports, have led to the largest rise in unsold stocks of finished goods ever recorded by the survey. Increasing numbers of producers are consequently cutting production in line with the deteriorating demand environment, as well as scaling back both their purchases of inputs and hiring of staff.
"One upside to the weakened demand environment is an easing of supply constraints, with the incidence of delays now the lowest since late-2020. This has in turn helped bring price pressures down considerably in the manufacturing sector. The notable exception is energy, where concerns are mounting regarding the impact of gas supply limitations in the months ahead.
"The energy crisis adds to the risks that not only will weaker demand and destocking cause manufacturing production to decline at an increased rate in the coming months, but reduced energy supply will act as an additional drag on the sector."