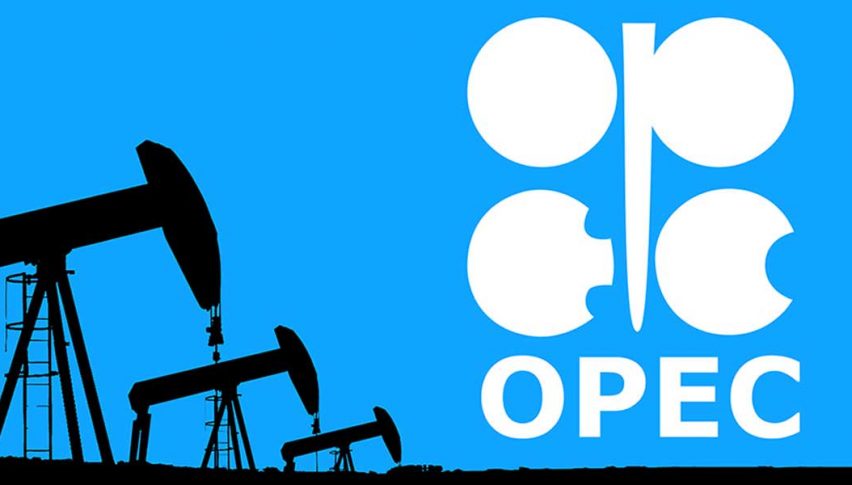 Waiting for the Retrace to the 20 Daily SMA to Sell Crude Oil
Crude Oil has been bearish for about two months now, as central banks continue to be on one of the steepest rate hike path ever, while the global economy is heading into a recession. The monetary policy is not having any impact on prices, although they are slowly slowing or coming down due to the negative sentiment and outlook, as the downtrend in crude Oil shows.
Although, the situation has improved in the last two days for crude Oil, as some of the traders close their sell position after the fall below $86, while the drawdown in the US crude Oil inventories yesterday also gave buyers a hand. The exodus of participants, especially hedge funds and speculators, has been pushing the price up, but we are thinking of selling the US WTI crude at the 20 SMA (gray) on the daily chart, which stands about 200 pips higher at above $92.  OPEC officials also made some comments which are bullish for crude Oil prices, but that's what they're going to say after such a retreat in the last two months.
US WTI Crude Oil Daily Chart – The 20 SMA Acting As Resistance
Wait until Oil reaches the 20 SMA?
OPEC Secretary-General Al Ghias:
Relatively optimistic on Oil outlook for 2023
Fears of Chinese slowdown taken out of proportion
The oil price slide reflects fears about the economy
Physical oil demand is robust
Premature to say what OPEC will do at September 5 meeting. Could cut or add production if needed (interesting the "cut" qualifier.)
Replacing Russian barrels is not an easy task
dialogue is ongoing between OPEC and Russia and expected to continue
OPEC's ability to meet oil demand will be challenging and difficult without tackling the issue of underinvestment
Policymakers and lawmakers to blame for high energy prices, not OPEC
The price of crude oil is back trading near $90. That's up close to $2.36 on the day.