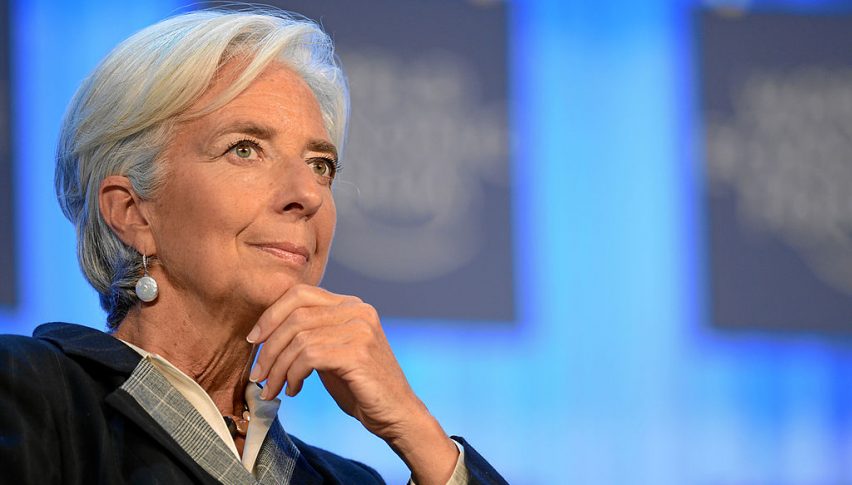 The Euro Not Benefiting from Record Inflation
Inflation started to increase later in Europe than in the US, but it has been picking up fast as CPI (consumer price index) inflation surpasses 9%. Eurozone inflation hits another record in August, with the core reading also climbing further on an annual basis. There is little doubt now that a 75 bps rate hike is in the bag now for the ECB, especially after all the more aggressive talk by policymakers over the past week.
Eurozone August Preliminary CPI
August preliminary CPI YoY 9.1% vs 9.0% expected
July CPI inflation was 8.9%
Core CPI YoY 4.3% vs 4.1% expected
July core CPI was 4.0%
The US has been surging as the FED picked up the pace of rate hike, while the Euro on the other hand hasn't benefited from the increase in inflation, even though we're hearing comments from the ECB (European Central Bank) members that they want to pick up the pace, probably to 75 bps. But, the Euro is not benefiting.
EUR/USD H4 Chart – Trading at Parity Around 1
MAs are acting as support