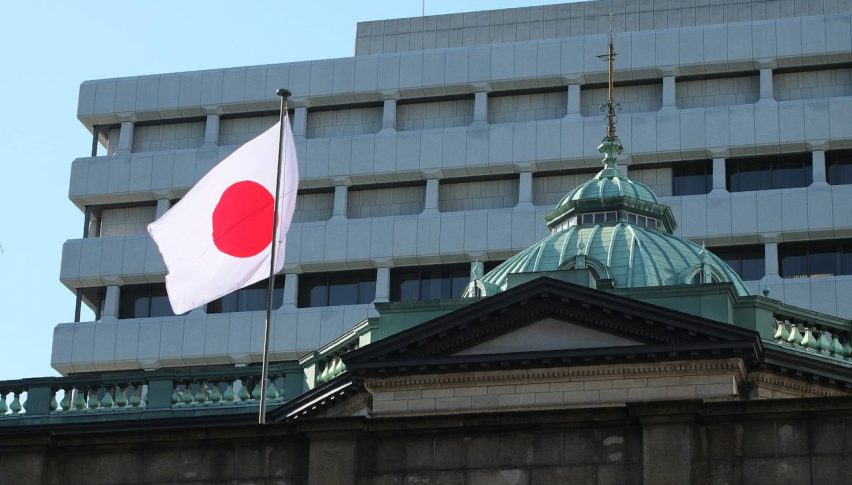 USD/JPY Still Holds Above 140 After the BOJ Intervention
Posted Thursday, September 22, 2022 by
Skerdian Meta
• 1 min read
The JPY has been on a bearish trend for two years and this year in particular, the uptrend picked up the extraordinary pace. All other major central banks have been raising interest rates, while the Bank of Japan (BOJ) has been keeping rates unchanged at -0.10% which has left the JPY behind major currencies.
But, the BOJ decided to intervene in the forex market today, sending the JPY higher and USD/JPY lower, toward 140, although that major level held.  It's an important moment in financial markets but the symbolism isn't enough to cut it if Japanese authorities really want to stop the decline in the Yen.
There have been many occasions of intervention by central banks and one thing is for certain. When intervention is conducted in an isolated fashion or rather with poor coordination i.e. repeated attempts with bad timing and/or meager amounts, they tend to not work out too well – especially in the big picture.
USD/JPY H4 Chart – The Decline Has Stalled for Now
The decline didn't send the price below $140
So, rather than the intervention itself, the threat for more intervention in the future should do most of the damage. That is not to say that the Japanese government and BOJ are amateurs in this matter but the situation at hand is rather tricky.
So, unless this is Japan signalling that they are ready to put a stop to the policy divergence, which is odd because the timing comes right after the BOJ said that they would maintain its policy stance as it is appropriate amid current economic circumstances, then officials are still fighting an uphill battle in terms of intervention.
USD/JPY Live Chart