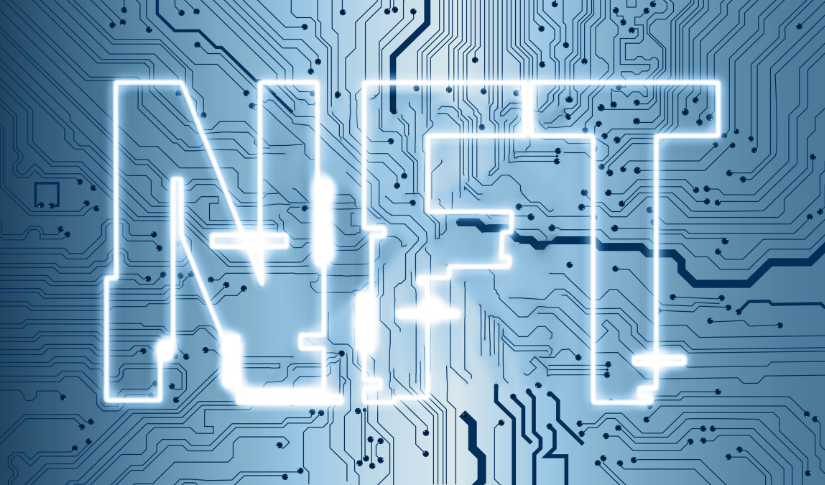 Japan To Explore Investment On NFT And Metaverse
Posted Wednesday, October 5, 2022 by
Sophia Cruz
• 1 min read
According to Prime Minister Fumio Kishida in a policy speech on Monday, Japan is planning to invest in non-fungible tokens (NFT) and metaverse services as part of the country's digital transformation. 
Japan is known to be an active promoter of investment in digital technology through tax incentives for companies who see a future in the digital world. Prime Minister Kishida said that the country aims to focus on supporting the social implementation of digital technology and promote efforts to widen the use of Web3 services for NFTs and Metaverse. 
Last month, the Japanese government awarded NFTs to seven Mayors in using digital technology to solve challenges in their respective jurisdictions. The Prime Minister also aims to digitize national identity cards. This shows that Japan's federal foray into Web3 follows a trend of officials taking strides in implementing Web3-related services in the country. The current administration also established a Web3 policy office under METI (Ministry of Economy, Trade, and Industry) to focus on creating policies for Japan's gradual blockchain expansion.
Kishida also said that the county's technological investments aim to develop and produce semiconductors as part of collaborated efforts with the United States and work on reform regulations related to the technology sector. 
It is reported that METI may consider a proposed offer to exempt tax to Japanese crypto companies to encourage them to keep their business in the country and continue the nation's growing Web3 industry.