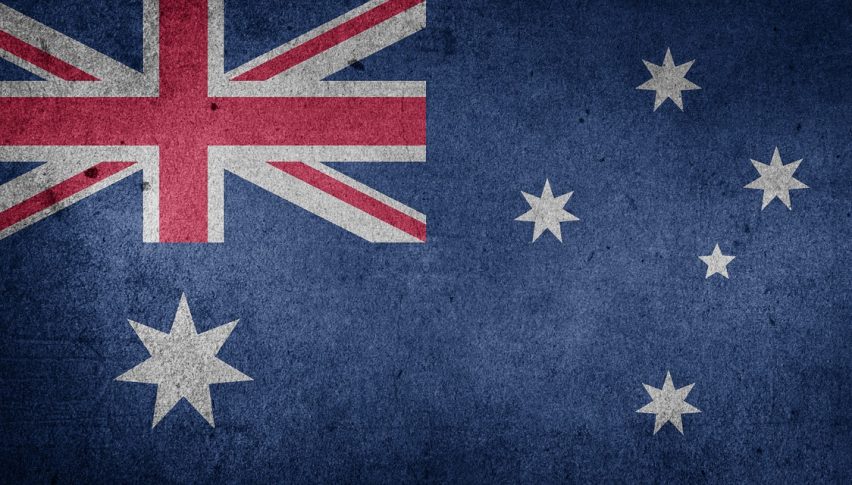 Remaining Short on AUD/USD As It Resumes Downtrend, Despite Hawkish RBA Minutes
AUD/USD has been on a bearish trend despite rate hikes from the Reserve Bank of Australia (RBA) in recent months. Although, there were rumours for a pause a couple of months ago, but those rumours have dissipated and today's minutes from the last RBA meeting were hawkish. They will continue with rate hikes in the following meeting and probably after that as well, which should have been bullish news for the AUD.
But, AUD/USD has stopped retracing higher today and the 50 SMA (yellow) has turned into resistance. It rejected the price and now sellers are facing the 20 SMA (gray) on the H4 chart. We opened a sell signal last night after the minutes were released which closed in profit after the reversal.
AUD/USD H4 Chart – The 50 SMA Stopped the Retrace
The larger downtrend continues
RBA Meeting Minutes
More interest rate hikes ahead – "Rates not especially high"
Decision to raise rates by only 25bp was "finely balanced"
Smaller move warranted by the scale of hikes already delivered, lags in policy
The full impact of hikes yet to be felt in mortgage payments, wealth effect from falling house prices
Higher rates abroad are likely to "significantly lower" global growth, lessen 

inflation

Uncertain outlook argued for slower hikes for a time, would help hold public attention
Further increases in rates are likely over the period ahead, rates not "especially high"
Board emphasised the importance of keeping inflation expectations anchored
Some further rise in wage growth would not be a concern if inflation expectations anchored
Monthly CPI data confirmed a broad-based pick up in inflation, rents and utilities are expected to rise further
Data suggest household consumption held up well in Q3, supported by very tight labour market
A$ is still up on the year in trade-weighted terms, more important for inflation than the AUS/USD level
AUD/USD Live Chart