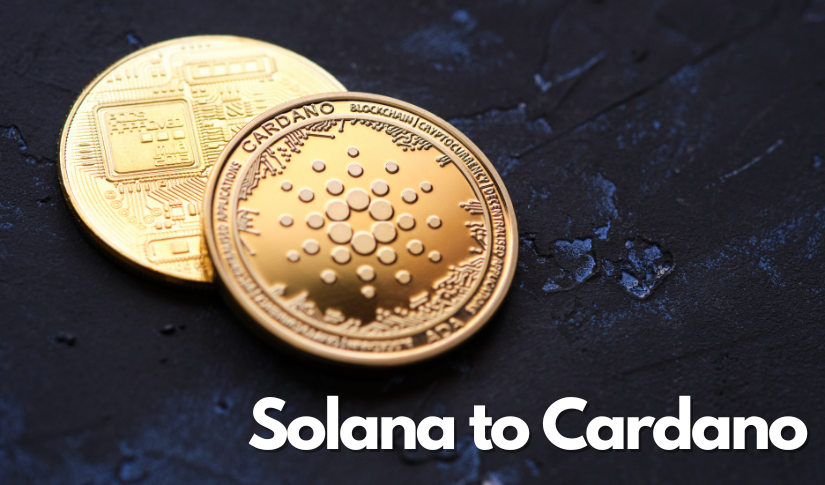 Solana Traders Moving to Cardano – Getting A Spot In The Top 3 NFT Chains
Posted Wednesday, October 19, 2022 by
Sophia Cruz
• 1 min read
It must be a difficult day for Solana as most of its NFT traders are now moving to Cardano. According to the reports, Cardano has become a more active platform for flipping NFTs. In the last 24 hours, Cardano went up to the top three NFT Chains after it reaches its NFT trading volume of 132%.
According to a report from OpenCNFT, the number of trades has increased by 36.6% and the number of sold items by 39%. Furthermore, the value of the top 12 CNFT collections has likewise increased by 100% – 2500% in the last 24 hours. 
On the other hand, Solana is quite not happy after a huge number of their traders switched to the now booming blockchain. Despite the negative effect of the traders, Solana remains stable and still has positive progress. Currently, Solana's total NFT trading volume has increased to 24 % since September 2022. Aside from Solana, other NFT markets like Delphi Digital are also showing positive metrics despite the Cardano blast. 
It's really obvious that Cardano NFT space is growing rapidly however, when DeFi stats strikes in, where the DeFi protocols apply on Cardano, this could be bad for its traders. According to Sooraj, an analyst from Orbis "This winter may be bad for the markets, but I have a feeling that this winter we will see the rise of DeFi in Cardano.