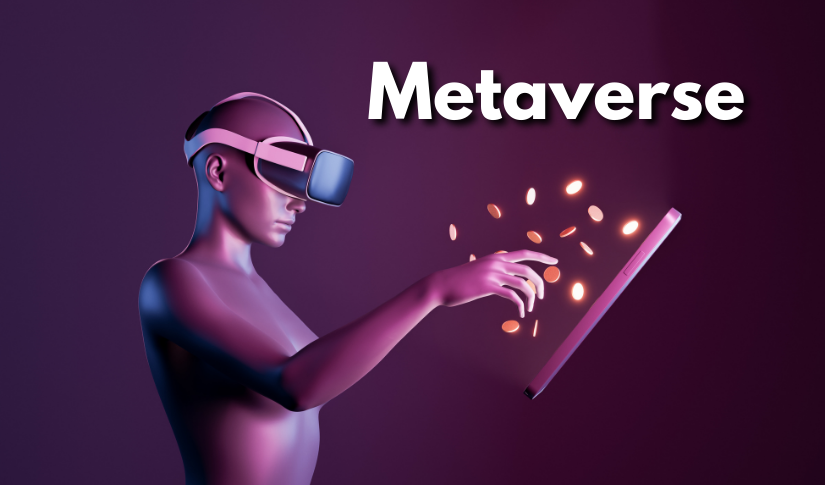 Metaverse Stocks Crash On EPS Miss, Despite Indices Being Bullish on CB Pivot
Stock markets have been bullish since early this month, after being bearish from the beginning of this year as central banks turned mental on interest rates all of a sudden, while a year ago they were dismissing inflation as transitionary. Now, they are starting to pivot after months of intense hiking, which is sending the respective economies into a recession, even though they haven't had any impact on inflation.
Yesterday the Bank of Canada delivered a smaller rate hike at 50 bps (basis points) against the 75 bps expected, with the reasoning that the economy is slowing down considerably. Risk sentiment improved and stock markets closed the day higher, as other major central banks are expected to slow down and stop this nonsense. But, Metaverse stocks crashed lower as it missed earnings-per-share.
Metaverse Stocks H4 Chart – Crashing $35 Lower
The 100 SMA held as resistance 
Earlier this year, Meta posted its first quarterly revenue decline. Once again, Meta's financials aren't inspiring much faith in its investors this quarter as Meta's revenue declined by 4% YoY at $27.7 billion; but Meta CFO David Wehner pointed out on the earnings call today that some of this decline is owed to inflation. Meanwhile, net income was just $4.395 billion, down from $9.194 billion year over year.
Metaverse Earnings
EPS $1.64 vs. expected $1.88
Revenues of $27.71 billion vs. expected $27.38 billion
DAU (daily active users) 1.98 billion vs. expected 1.86 billion
MAUs 2.96 billion vs. expected 2.97 billion
The current price trading at $123 that's down around $7 or -5.57% (4:08 PM price)
Rev expectations $30B to $32.5 billion vs expectations of $32.2 billion
Ford Earnings:
Earnings

-per-share $0.30 vs. expected $0.27 (ex charge for Argo AI technology)
revenues $39.4 billion vs. expected $36.25 billion
Full year free cash flow raised to $9.5 billion – $10 billion from $5.5 billion – $6.5 billion
sees EBIT around $11.5 billion (previously 11.5 – 12.5 billion)
Ford shares are trading up $0.18 at $13 in after-hours trading