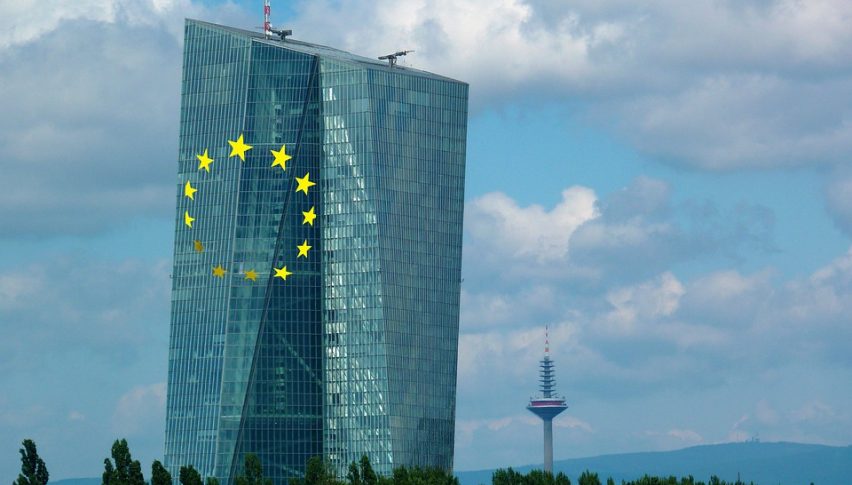 Technical Analysis for EUR/CHF – Buying the Post ECB Retreat
EUR/CHF used to be quite bearish for years and it fell below parity in June, as Europe was heading into an energy crisis, while prices were surging and still are. Consumer inflation is much lower in Switzerland at around 3% while in the Eurozone it has reached 10%, with the economy heading into a recession.
But, at the end of September, we saw a strong bullish reversal as the sentiment improved and the Euro started turning bullish. Since then, this pair has gained more than 5 cents, approaching parity today before the ECB rate decision. They delivered on expectations, raising interest rates by 0.75%, taking them to 2.00%, but the comments from Christine Lagarde signalled slower hikes ahead, which sent the Euro 100 pips lower earlier.
EUR/CHF H1 Chart – MAs Holding As Support
The retreat seems complete on the H1 timeframe
Scripted Comments from ECB's Christine Lagarde
German 10-year yields fell as low as 1.99% as ECB President Christine Lagarde downplays the need for more rate hikes. The ECB statement removed the guidance for 'several' more hikes and Lagarde said they will take it meeting by meeting while acknowledging there will be at least one more hike.
On net though, the market isn't convinced that hikes are coming and the terminal top is now pricing around 2.7% vs 2.9% previously. The market is giving the ECB plenty of room here to do its job and not doubting that inflation will come down. That's a nice setup for European assets. The risk is that inflation runs again and the ECB is forced to re-commit to rate hikes.
EUR/CHF Live Chart