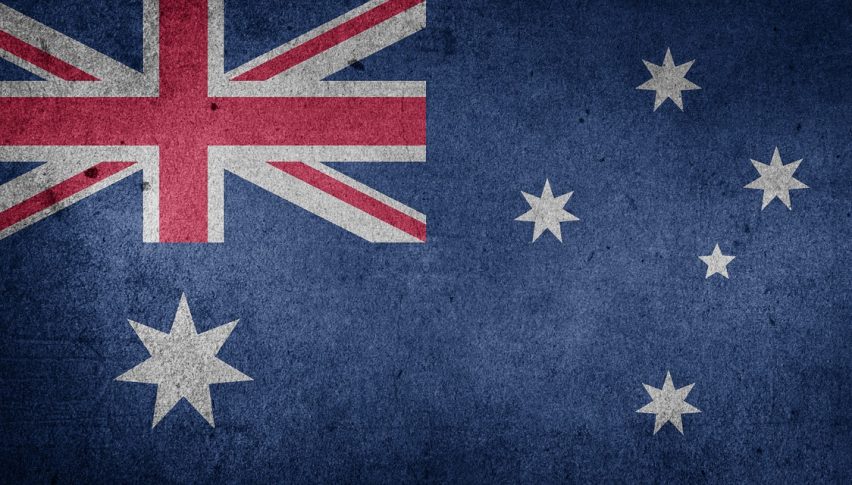 AUD/USD Retesting the 200 SMA After the 25 bps RBA Hike
The Reserve bank of Australia meeting was held early this morning and they delivered on expectations for a 0.25% rate hike. This took the cash rate from 2.65% to 2.85%, so they're slowing down with rate hikes which is a positive sign.
AUD/USD H4 Chart – The 200 SMA Still Acting As Resistance
Can buyers push the price above the 200 SMA?
AUD/USD turned higher today after retreating lower since last Friday, when the 200 SMA (purple) rejected the price on the H4 chart. Now buyers are back again retesting this moving average and they might push AUD/USD above it soon.
RBA Monetary Policy decision for November 2022
RBA raises rates by 0.25% from 2.65% to 2.85%
Board remains resolute in determination to return

inflation

 to target
Board expects to increase interest rates further over the period ahead
Size and timing of future rate increases will continue to be determined by data, assessment of the outlook for inflation and the labour market
Returning inflation to target requires a more sustainable balance between demand and supply.
Inflation now forecast to peak at around 8 per cent later this year.
Board recognises full effect of the increase in interest rates is yet to be felt in mortgage payments
Medium-term inflation expectations remain well anchored
Higher interest rates and higher inflation are putting pressure on the budgets of many households
Central forecast is for CPI inflation to be around 4¾ per cent over 2023 and a little above 3 per cent over 2024.
Forecast for GDP growth has been revised down a little, with growth of around 3 per cent expected this year and 1½ per cent in 2023 and 2024.
Wages growth is continuing to pick up from the low rates of recent years, although it remains lower than in many other advanced economies
Forecast is for the unemployment rate to remain around its current level over the months ahead,
Board will continue to pay close attention to both the evolution of labour costs and the price-setting behaviour of firms
Labour market remains very tight, with many firms having difficulty hiring workers
Remarks by RBA governor, Philip Lowe
Need to strike a balance between doing too much and too little
Board judged it appropriate to raise rates at a slower pace
Higher interest rates affect the economy with a lag
Need to strike a balance between doing too much and too little
Rates will need to go higher, but we are not on a pre-set path
We will return to largeer rate increases if that is needed
Equally, we will hold rates steady for a while if the situation requires it
We're officially getting into the thick of things in the second-half of the tightening cycle now. The RBA is close to reaching a point where they will leave the cash rate as it is to try and let its impact be felt (while also hoping for external inflation pressures to die down), with the excuse being a convenient one amid rising recession risks.
Besides that, There was a rumour floating about in Asia trading suggesting that China is looking to take steps to assess a potential move away from its zero-Covid policy. The setting up of a so-called 're-opening committee' was enough to produce a surging rally in Chinese equities and the positive momentum spilled over into European trading as well.