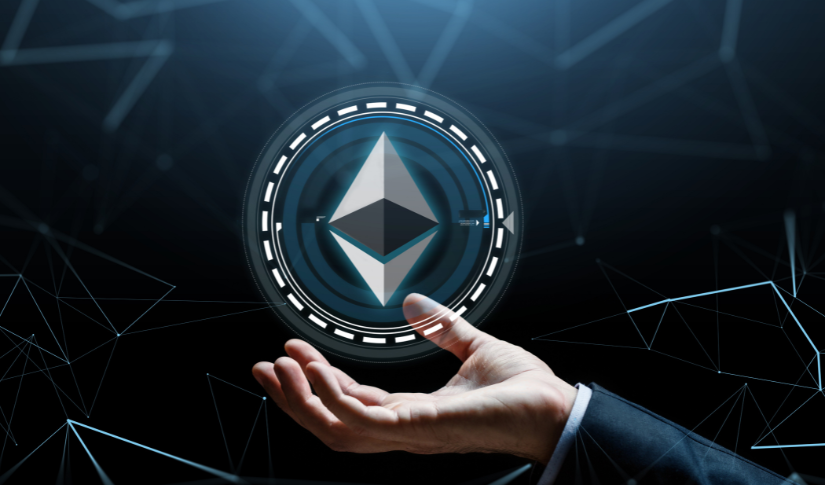 Can Ethereum (ETH) Bounce Off the 200 Daily SMA As Deflation Grows?
Ethereum went on with the Merge in September, making the transition from the Powe-of-Work to the Powe-of-Stake model, which needs validators and should reduce the energy it consumes for mining. Although, cryptocurrencies have been on a bearish trend since November last year and the launch of the Merge didn't help the sentiment in the crypto market or for ETHEREUM .
So, Ethereum continued lower despite the upgrade and it retested the 200 SMA (purple) at the end of last month, after this moving average had held as support in June. Although, the 200 SMA wasn't broken and sellers are retesting this moving average once again after last week's crash, following the ETX bankruptcy. They pierced the 200 SMA briefly, but the price has pulled back up above it, although the sentiment remains bearish in the crypto market and for Ethereum too.
Ethereum Daily Chart – The 200 SMA Holding As Support
Ethereum is oversold on the daily chart already
Now after the Merge, it seems like Ethereum has become the most deflationary it has ever been in its history, as the annual supply dipped below zero for the first time. According to Ultrasound Money, the annual inflation rate has fallen to -0.032/year, which indicates that the network is now burning more Ethereum than its minting.
This should have been a positive event, attracting bids to Ethereum, although it will likely play out on the long term, since at the moment traders are focused on the risk sentiment after the ETX crash. We are long on Ethereum from the current levels, so we are hoping for a bounce off the 200 SMA son.