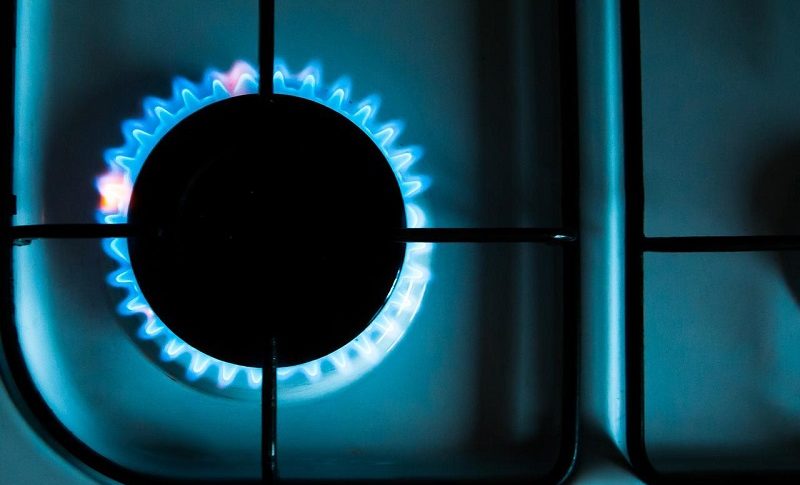 Natural Gas Slipping Below $4, As Warm Winter Keeps Downtrend On
Oil and Gas prices surged higher in spring this year as the conflict in Ukraine surged and the sentiment turned negative. Gas approached the $10 level in the first attempt and returned back up to $10 by the end of August as buyers kept the pressure on, but reversed lower and hasn't looked back since then.
The 200 SMA (purple) provided support for some time, but after it was broken this moving average as well as the 100 SMA (purple) turned into resistance. Since the middle of December, the decline has picked up pace and moving averages haven't been able to catch up, showing strong selling pressure.
Natural Gas Daily Chart – Piercing Below the $4 Level
Sellers are in total control
The warm temperatures have been an incredible stroke of good luck for Europe at a perilous time. In the US, the situation hasn't been record-breaking but it's also been remarkably warm since the Christmas storm. The latest forecasts point to more good weather throughout the first half of January in the eastern half of the country with January overall to be warmer.
The good weather should help to boost consumer spending in the first weeks of 2022 in both the US and Europe. On the other hand, US natural gas prices have just fallen below $4 as heating demand wanes. Yesterday Gas pierced below $4 and we're likely to see lower prices, as the economy of China slows down, with Caixin manufacturing deepening the contraction in December as we saw in the report released yesterday.