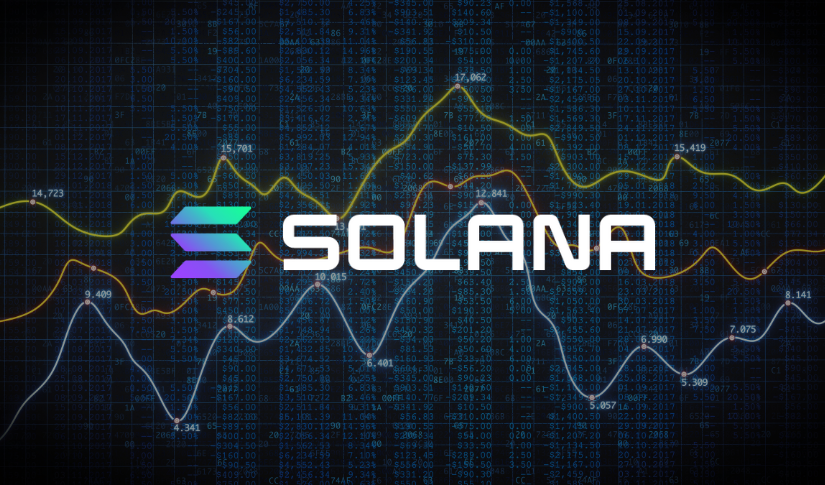 Solana's Magic Eden To Refund Buyers After A Massive NFT Exploit
Posted Friday, January 6, 2023 by
Sophia Cruz
• 1 min read
Solana's top cross-chain NFT platform Magic Eden announced on Twitter that there's been an exploit that led to fake NFTs being posted in the marketplace. This was discovered by a member of the NFT community on Wednesday where a total of 25 fake NFTs were purchased by buyers who were unaware of the scam.
Numerous complaints were raised yesterday when the community noticed the unusual search results in NFTs. Instead of the NFTs, they attempted to see, they were seeing screenshots of random stills from the TV series "Big Bang Theory" and risque content. It was stated that a flaw in the "activity indexer" was enabled for its Snappy Marketplace and Pro Trade tools to allow fraudulent NFTs to avoid security verification and be displayed among the legit NFTs. 
In a statement by the Magic Eden team, rest assured that their NFTs were unaffected by the issue and they are encouraging users to refresh their browsers to fix the bug. Magic Eden attempted to resolve the issue within the hour of the announcement, some of the fake NFTs remained posted but rest assured that the fake NFTs will vanish from the marketplace.
According to Magic Eden, they will surely compensate the victims who purchased the NFT and will take responsibility for the exploit.