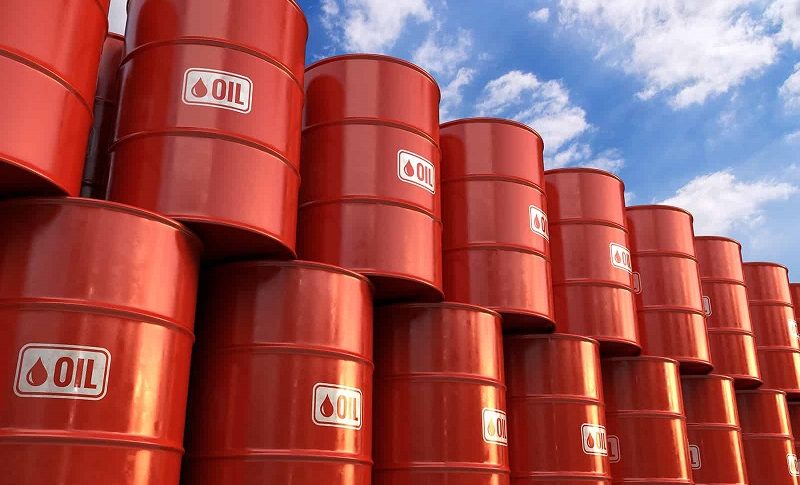 Bullish Day in Crude Oil Despite Huge Buildup in Inventories
Crude Oil was heading for recent lows at around $70 yesterday, but today we are seeing a bullish reversal. WTI crude Oil increased as high as $77.65 today but has since backed off to $76.40s. It's up around $3 on the day and the risks event that was the weekly US EIA inventory data played out well for buyers, despite coming up negative.
Weekly US Petroleum Product Inventory Data
US EIA weekly oil inventories for the week ending Jan 6 +18,962K vs -2243K expected
Prior was +1694K
Gasoline +4114K vs +1186K expected
Distillates -1069K vs -472K expected
Production estimate 12.2 mbpd vs 12.1 mbpd
SPR draw 800K (already reported)
Implied demand 17.627 mbpd
Implied mogas demand 7.55 vs 7.51 mbpd prior
The huge build was due to refinery closures because of cold weather. WTI crude oil was trading at $76.00 ahead of the report and dipped to $75.70 before turning higher; that's not the reaction I would have expected.
Yesterday's private oil inventory numbers showed:
Crude +14,865K
Gasoline +1800K
Distillates +1100K
A large crude build isn't a surprise because of refinery shut-ins due to the cold winter weather in late December but the correlate should be drawdowns in products. In any case, the market appeared to be skeptical of the numbers and waited for the EIA report today which showed a huge buildup, but Oil is not minding the numbers.
Meanwhile the USD is lower today and risk assets such as GOLD and commodity dollars pushed higher earlier. Although we are seeing a retreat