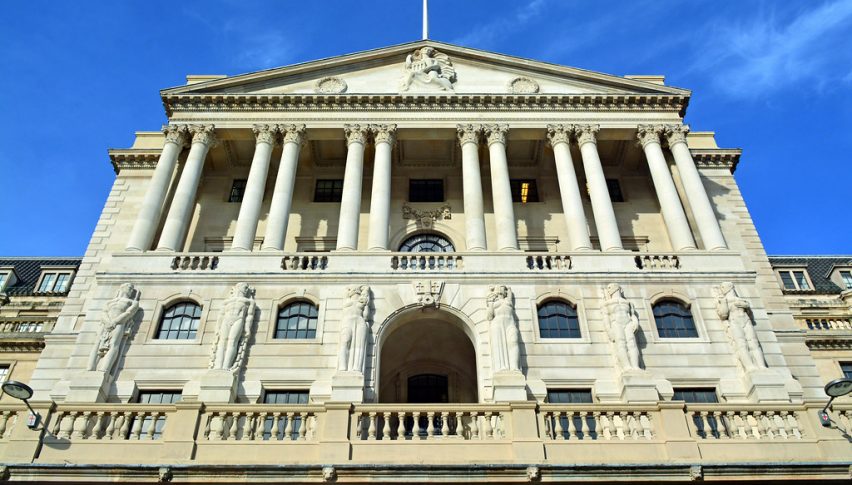 Remaining Long on GBP/USD as Inflation Keeps BOE Hawkish
This morning, GBP/USD continuing the upward trend that began yesterday after the FED's recent decision to hike rates by 25 bps, which was taken as a dovish hike by markets. Today we had the Bank of England which raised interest rates by 25 bps as well to 4.25%, although the the British pound fell against the USD initially from its earlier highs around 1.2340 and traded around the 1.2300 level. The decision was supported by seven members, while two members voted to maintain the previous stance.
According to the BoE statement, the bank still anticipates a significant decrease in inflation during the second quarter of 2023, while predicting a slight increase in economic activity during the same period. Regarding the recent activity in the banking sector, the Financial Policy Committee (FPC) has highlighted that the UK banking system remains strong and continues to maintain solid capital and liquidity positions.
GBP/USD H1 Chart – The 50 SMA Holding As Support
The price trades above 1.23 as buyers remain in control
GBP/USD found support at the 50 SMA after the dip and bounced off that moving average, heading for new highs. We opened a buy forex signal here, since buyers remain in control, as the BOE stays more hawkish than the FED.
Bank of England Interest Rate Decision
BoE raised interest rates by 25 bps
The current Bank Rate at 4.25% from 4.00 previously
MPC members had a 7-2-0 vote split
BoE policymakers Tenreyro and Dhingra voted to keep rates on hold.
Q2 CPI likely to be lower than forecast in February, due to longer energy price cap and lower wholesale prices. Further tightening of monetary policy would be necessary "if there were to be signs of more persistent pressures." BoE Decision Maker Panel: Businesses see year-ahead inflation of 5.6% in 3 months to February vs 6.2% in 3 months to November.
Comments From BOE Governor Andrew Bailey 
We believe inflation will fall quite rapidly befor the summer
February inflation data means we need to see fall in inflation happen
We will go on making decisions needed for sustained, low inflation
We have been able to fix problems in banks
We have raised interest rates a lot already
We don't know if 4.25% will be a peak in rates
We see signs of inflation peeking, but it's far too high
There are signs of inflation pressures calming down
We are much more hopeful now that UK won't enter a recession
I don't think we will see a repeat in 2008 banking crisis: UK banks are much stronger
The market is pricing around 50-50 now with a final 25 bps hike at the next meeting on May 11 that rates will peak at 4.5%.