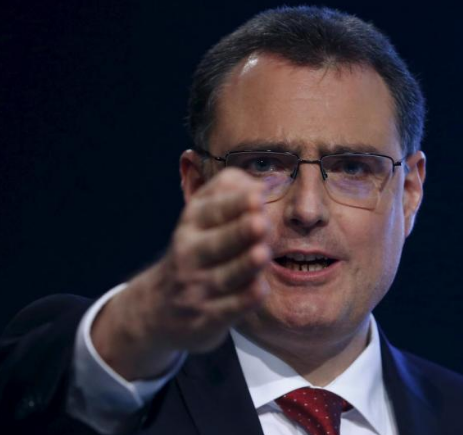 USD/CHF Remains Bearish on Further SNB Hikes
USD/CHF turned bearish in early March as the SVB bank filed in the US, but then surged 200 pips higher as the Swiss Credit bank failed in Switzerland. But the measures taken by authorities have had a positive effect on the financial markets, with European stock markets stabilizing and UBS and Credit Suisse shares rebounding after the takeover.
However, the collapse of Credit Suisse shook the investor confidence and dealt a blow to the reputation of the Swiss banking system. The CHF which has traditionally been seen as a safe-haven asset, has lost ground against the US dollar and the euro, suggesting that investors may be losing faith in its safety, although the weakness in the USD is keeping this pair bearish nonetheless. Overall, it appears that the financial markets are still volatile and unpredictable, and investors and policymakers alike must remain vigilant in the face of uncertainty.