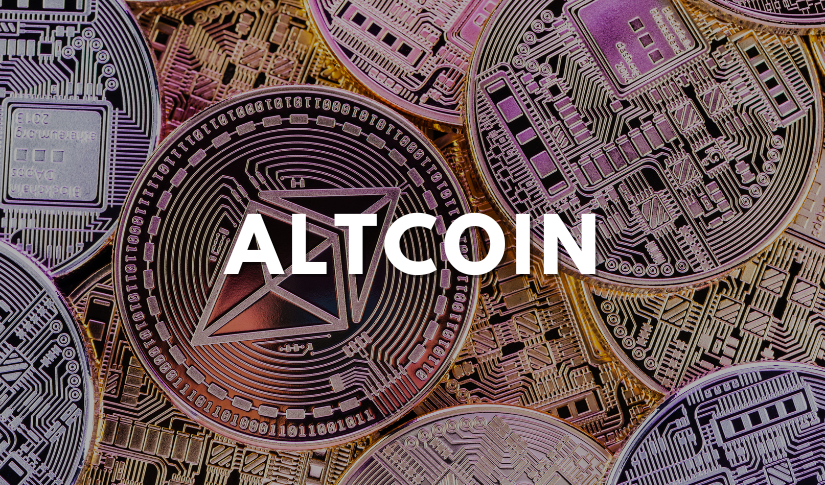 Top Altcoins To Invest In The Coming Bull Run In 2023
Posted Friday, April 14, 2023 by
Sophia Cruz
• 2 min read
The definition of Altcoin has grown since the early days of cryptocurrency wherein only a few crypto assets have existed. Over the years, the world of crypto has changed so much and became broader. Now, a wide variety of coins and tokens goes well beyond a medium of exchange and does not necessarily a competitor of Bitcoin. 
An altcoin is an alternative digital currency to Bitcoin. Today, there are over 5000 altcoin currencies have been created worldwide and we know that picking which altcoin is the best to invest in can be really hard. So, we picked up the top three altcoins that will be worth your investment this year.
Solana (SOL)
Solana was developed to support decentralized finance and apps as well as smart contracts by running on unique hybrid proof-of-stake and proof-of-history mechanisms to process transactions quickly and securely. 
It is indeed that Solana is one of the fastest blockchains in the crypto space but still, it is being criticized for being too centralized with a few validating nodes compared to Ethereum. Nevertheless, it's still a highly scalable blockchain solution with very low fees.
In the last couple of weeks, there's been a positive in SOL's price movement where it recently hit a monthly high of $22.50. Thanks to the release of the first Solana-powered Android smartphone 'Saga' which enables users to mint their own NFTs anywhere in the world. As per the announcement the Saga smartphone was created to compete with competitors' flagship products.
Since the Saga launch, the SOL price is currently at $25.12 (+4.20%) with a 24-hour trading volume of $916.05 million.
Binance Coin (BNB)
Binance coin is a utility token used for paying trading fees and getting discounted trades on the Binance exchange. BNB is also used outside the Binance exchange for payment transactions such as travel arrangements and others.
Unlike most other crypto ecosystems with its native coins, Binance gives a portion of its profits to buying back and burning BNB every quarter which leaves a positive effect on the BNB coin price. 
So far, BNB has been having a great week as it's up by 3.15% in the last 24 hours. Its current price is $333.07, still showing a lot of strength in the ongoing crypto bear market. Compared to other major altcoins in the market which are around 70%-90% down from their 2021 all-time highs, BNB is only down by 52.74%.
Cardano (ADA)
Founded in 2017, Cardano is a proof-of-stake blockchain platform that aims to allow changemakers, innovators, and visionaries to bring about positive global change. It uses less energy intensive than the proof-of-work algorithm relied upon Bitcoin. Although Ethereum is going to upgrade to PoS, this transition is only going to take place gradually. 
Cardano is now drawing the eye of merchants and traders alike as it approaches a crucial technical indicator that might set off a big worth improvement. According to a crypto expert, Cardano is 'poised to verify a head and shoulders pattern which could ignite a massive 44% breakout leading to ADA's price to $0.60
By the looks of it, this trend points to a growing interest in Cardano among institutional investors and affluent individuals suggesting a bullish output for the digital asset. 
ADA's price today is at $0.44 which is up by 6.84% in the last 24 hours.