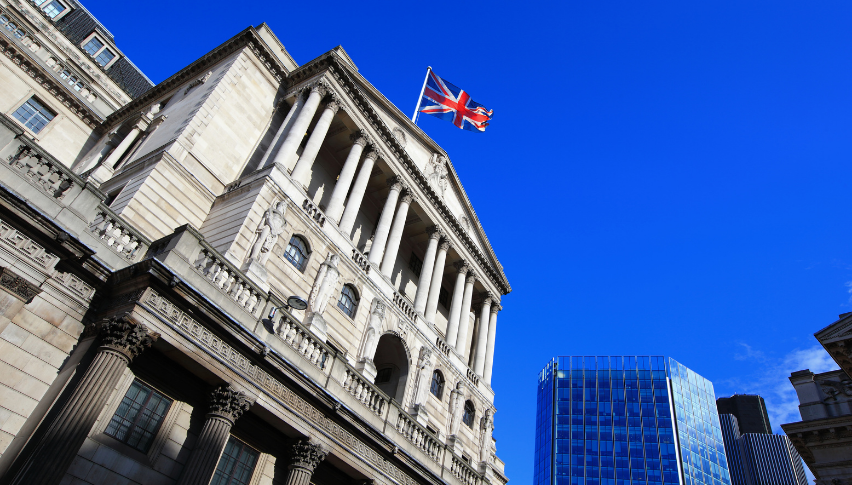 Markets See Bank of England Policy Dovish, Despite Hawkish Stance
The recent developments, including an upward revision in inflation forecasts and a significant increase in GDP forecasts, indicate a positive outlook for the UK economy. Moreover, the Bank of England (BOE) has revised its previous prediction of a UK recession, suggesting improved economic conditions.
Despite the rate hike, the BOE's forward guidance remains largely unchanged. The central bank is prepared to take further action to tighten monetary policy if inflationary pressures persist. This indicates that the BOE is committed to addressing inflation concerns and maintaining price stability.
The decision to raise rates by 25 basis points was widely anticipated, and it is worth noting that the two dissenters, Dhingra and Tenreyro, held the same stance as in previous decisions. Overall, these developments suggest a cautiously optimistic stance for the UK economy. However, it is important to closely monitor future economic indicators and policy decisions to assess the ongoing impact on the economy.
The recent rate hike and the overall statement from the Bank of England are unlikely to significantly impact market expectations of the terminal rate surpassing 5.00%. Traders have already priced in a peak rate close to that level, so the hawkish elements in the BOE's statement are not expected to provide a substantial boost to the value of the pound.
Currently, the GBP/USD exchange rate has experienced a slight increase from 1.2575 to 1.2600. However, surpassing its one-year highs around 1.2660-66 may require additional catalysts and possibly some support from the US dollar, considering the current price action.
Regarding rates pricing, there has been a minor upward adjustment in the OIS (Overnight Index Swap) curve. However, the market reaction has not been as pronounced as the response following the release of UK CPI (Consumer Price Index) data last month. But as we said, this was anticipated, so there was nothing new which could keep the GBP bullish.
GBP/USD