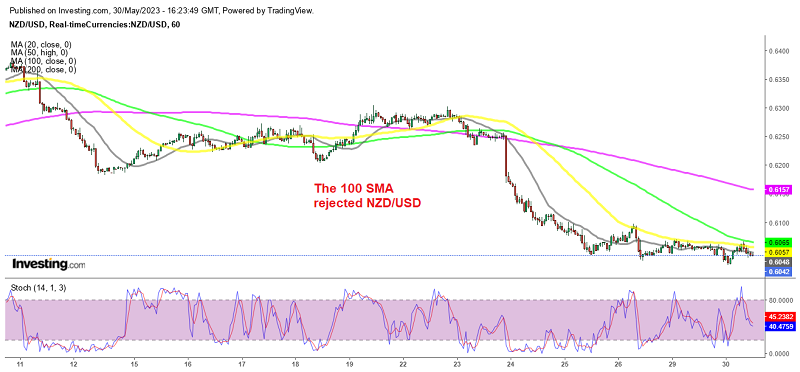 Buying the Dip in the USD As the Selling Stops
The USD has been bullish since early May, which was due after retreating lower since October last year. Today the Buck started off strongly once again, and pushed around 50 pips higher during the Asian and early European session. But later the US Dollar relinquished those gains and is now lower against other major currencies.
For instance, the euro has advanced by 0.3% against the US dollar, with EUR/USD trading at 1.0735. At the same time, the USD/JPY pair, representing the US dollar against the Japanese yen, has dropped back below 140 after briefly bouncing back to 70s earlier.
USD/JPY H1 Chart – The Retreat Stalling Below the 100 SMA
Stochastic is now oversold on the hourly timeframe 
US Treasury yields have been experiencing downward pressure as well, which was having a significant impact on the value of the dollar. Specifically, the 2-year yields have dropped by 10.5 basis points and currently stand at 4.50%. Despite the uncertainty regarding whether the Federal Reserve will raise interest rates, the odds of a rate hike remain around 50-50. The demand for bonds, however, appears to be contradicting this trend. This increase in demand coincides with the recent news of the US debt ceiling deal being reached over the weekend.
NZD/USD attempted a bullish move earlier during the European session, when the USD was in the middle of the retreat. but, the retreat higher was weak and the 100 SMA (green) acted as resistance at the top, rejecting the price. We decided to open a sell NZD/USD signal as well as a USD/JPY buy signal, both of which are looking goo at the moment.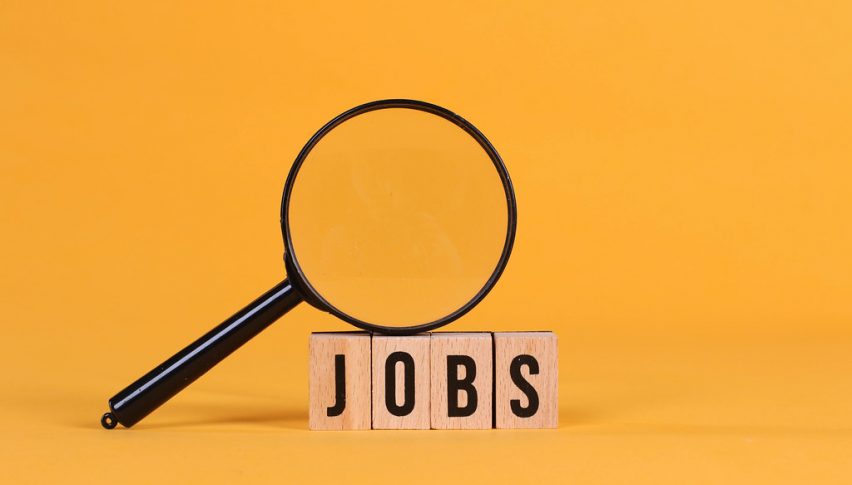 4 hours ago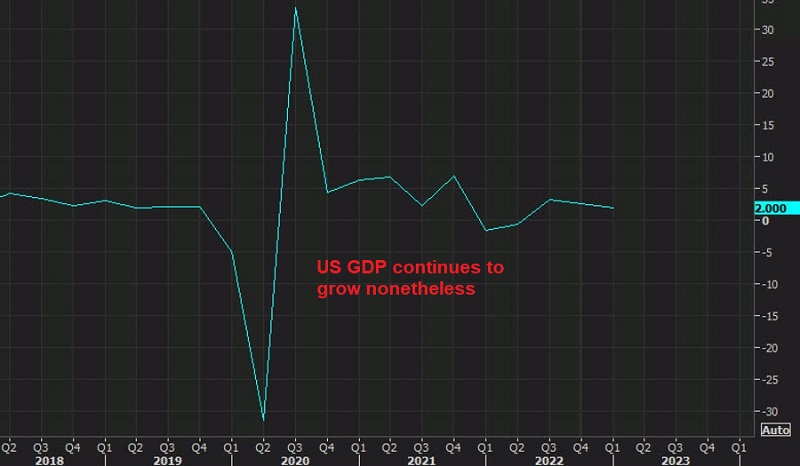 23 hours ago