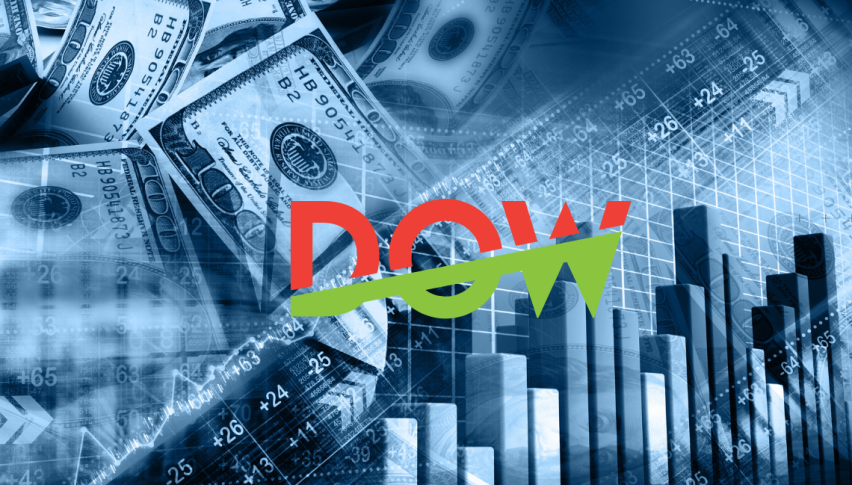 Dow, S&P 500, Nasdaq Close Higher as Inflation Concerns Ease
The stock market is up significantly today, with the Dow Jones Industrial Average, the S&P 500, and the Nasdaq Composite all closing higher. 
The S&P 500 closed at 4,338.93 on Thursday, its highest level since April 2022. This is a sign that investors are becoming more optimistic about the economy and the stock market. The recent rally in the stock market has been driven by a number of factors, including the expectation that inflation may be starting to peak, the Federal Reserve's gradual approach to raising interest rates, and strong corporate earnings. The Dow Jones is up 0.30%, the S&P 500 is up 0.54%, and the Nasdaq is up 0.94%.
The June producer price index (PPI) report was a positive surprise for investors, indicating peaking inflation. The PPI rose by a modest 0.1% in June, which was below economists' expectations of a 0.2% rise. This suggests that the recent increase in inflation may have been due to temporary factors, such as supply chain disruptions, and that inflation is starting to come under control.
The producer price index (PPI), a measure of the costs wholesalers pay for goods, rose by a modest 0.1% in June. The core PPI, which excludes volatile food and energy prices, also surged by 0.1%, lower than what investors had anticipated. This suggests that inflation is not being driven by broad-based price increases, but rather by more specific factors, such as supply chain disruptions.
 MillerKnoll experienced a somewhat unexpected outcome 
The furniture company MillerKnoll experienced a somewhat unexpected outcome in the stock market. Despite surpassing analysts' expectations for its fiscal fourth-quarter earnings, the company witnessed a decline of over 5% in its shares during premarket trading.
Analysts had predicted that MillerKnoll would report earnings of 39 cents per share on revenues amounting to $946 million. However, the company actually achieved adjusted earnings of 41 cents per share, outperforming the projected earnings. Furthermore, MillerKnoll's revenues reached $957 million, which exceeded the anticipated figure.
Despite these positive results, the market reaction was a drop in the company's stock price during premarket trading.
META Stocks flew up by 1%
The rebranded company Meta Platforms, previously known as Facebook, experienced a notable increase of over 1% in its stock price. This rise was attributed to reports indicating that Meta is preparing to launch a commercial version of its artificial intelligence model known as LLaMA. This move positions Meta as a competitor to tech giants Microsoft and Alphabet (the parent company of Google).
Previously, LLaMA was accessible solely to researchers and academics, but its forthcoming commercial release represents a significant advancement for Meta.