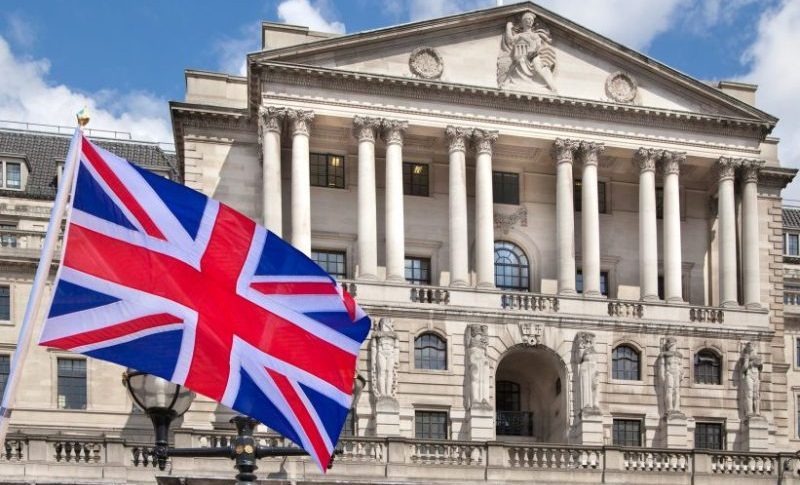 The BOE Expected to Follow the ECB with A Dovish Hike
The Bank of England has been raising interest rates in every meeting since December 2021. Many expect that the BOE will raise interest rates by 0.25% at its upcoming meeting this week. However, the market reaction regarding the GBP doesn't show this.
So, while a 25 bps rate hike is on the cards, the GBP has been declining as the BOE is signaling a dovish future outlook. This means that policymakers will likely stall rather than pursue additional rate hikes in the near term. Although this might mean that the BOE might be inclined to keep interest rates higher for an extended period. So we will follow their statement and press conference closely.
Despite the rate hike, analysts expect EUR/GBP to remain relatively stable. This stability is attributed to the current macroeconomic conditions in both the UK and the Eurozone, which are similar, as well as the dovish stance of the BOE and the European Central Bank. In other words, the bank doesn't anticipate significant movements in the exchange rate between the Euro (EUR) and the British Pound (GBP) in the near future.
After all, the last rate hike by the BOE is just one part of the equation. So, the GBP is not expected to strengthen significantly against the Euro, unless there are more hawkish signals from both the European economic landscape and the BOE's policies, which are not expected in the near term. We have been short on the GBP recently and will continue to sell retraces higher in GBP/USD , especially if we see a spike after the BOE rate decision.
GBP/USD Live Chart