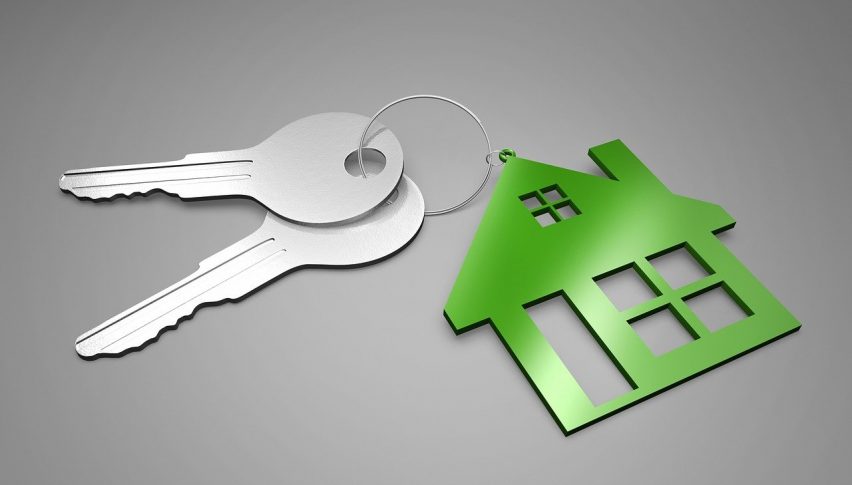 US Housing Sector Starting to Show Dents from High Rates
We have seen some weak data from the US, but overall, the USD economy has been holding up much better than the European and other developed economies, that are facing a recession, such as New Zealand. That has been keeping the FED still hawkish, with the option of more hikes on the table after this week's meeting when they are expected to pause.
However, we are seeing some of the effects of elevated interest rates filter through to the real economy. Today's data showed that Housing Starts fell by 11.3% on a monthly basis in August, according to the US Census Bureau's monthly statistics, after rising 2% in July which was revised down from 3.9%, resulting in a seasonally adjusted annual rate of 1,283 million. The market had anticipated a decrease to 1,44 million, but this number came in weaker than expectations.
In the same time frame, building permits, which had gained 0.1% in July, jumped 6.9% higher to a seasonally adjusted annual rate of 1,543,000, above the 1,545,000 estimate of the market.
US Housing Starts and Building Permits for August 2023
Housing starts for August 1.283M versus 1.440M estimate. That's the lowest level since June 2020 during the pandemic
July housing starts were 1.447M, revised from 1.452M
Building permits for August 1.543M vs 1.443M estimate.
July building permits were 1.442M. The high level for the year came in at 1.55M in February
This is a mixed report as housing starts are much weaker than expected but building permits indicate strength. Inventories of homes on the market remain low, which encourages building, but higher interest rates are making housing affordability more expensive. In the new housing market, builders are discounting/advertising their homes.
The NAHB housing market index came in yesterday much weaker than expected at 45 versus 50 expected, which indicates a negative outlook for housing. Although, given the increase in interest rates over the last six weeks, it's surprising that the consensus was that high. That must reduce consumer interest in purchasing.