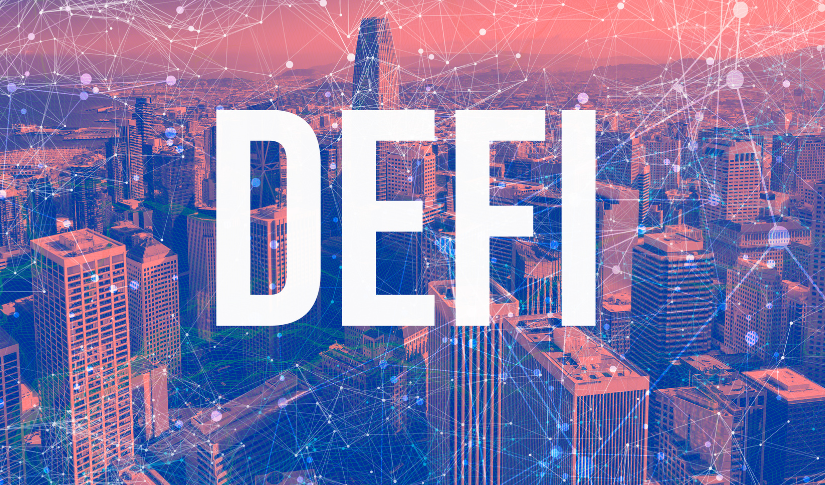 SEC Warns More Crypto Exchanges And DeFi To Face Upcoming Charges
Posted Thursday, September 21, 2023 by
Sophia Cruz
• 1 min read
The United States Securities and Exchange Commission intends to file additional charges against cryptocurrency exchanges and decentralized finance (DeFi) platforms.
David Hirsch, SEC's head of Crypto Assets and Cyber Unit announced that the SEC is in its efforts to analyze and take motion toward crypto exchanges and DeFi initiatives that they believe are currently breaking principles relating to securities, similar to Coinbase and Binance's case. Hirsch stated that the SEC will "continue to bring charges" against several other businesses that operate similarly to Binance and Coinbase. 
This announcement raises concerns for decentralized applications (dApps) as well even if they are operating differently from centralized exchanges.
The SEC's head also insisted that the agency will not be deterred by the label of DeFi and will actively conduct investigations and enforcement actions in this space. What he's referring to is whether the brokers, dealers, exchanges, clearing agencies, or any others who are active in crypto, are within the SEC's jurisdiction. This means that if they're not meeting their obligations, either through registration or failing to provide adequate or complete disclosures, they will be facing appropriate charges.
For the past few years, the SEC has been involved in several high-profile lawsuits against major crypto companies such as Ripple Labs, Binance, and Coinbase. The SEC has also argued that tokens like Cardano (ADA), Solana (SOL), and Polygon (MATIC) are securities; even though it hasn't directly targeted many token issuers.
Furthermore, the SEC Crypto Assets and Cyber Unit is intensifying its actions against the crypto industry. And as the lawsuits against these companies unfold, the regulatory landscape for tokens and exchanges in the US hangs in the balance.