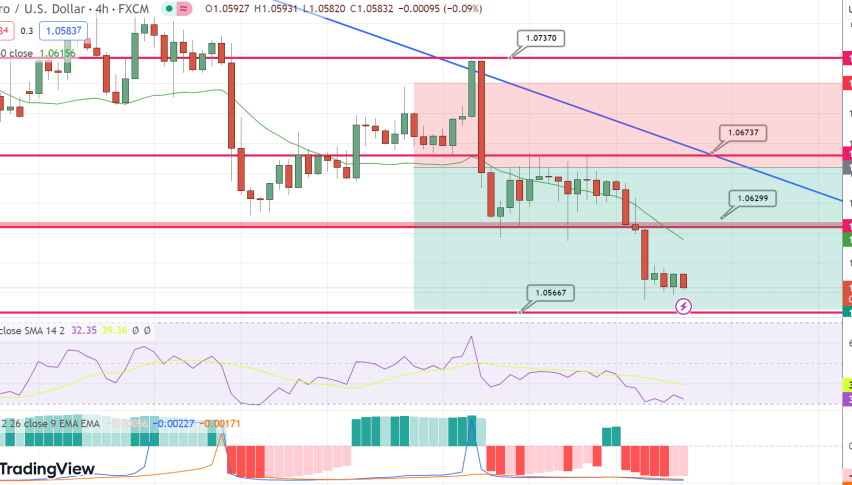 EUR/USD Stabilizes Amidst ECB's Policy Dilemma and Rising US Treasury Yields
Posted Tuesday, September 26, 2023 by
Arslan Butt
• 1 min read
During Tuesday's Asian trading window, the EUR/USD exhibited resilience, hovering around the 1.0590 mark, despite facing headwinds. ECB President Christine Lagarde's remarks indicated a prolonged phase of restrictive interest rates. Yet, she underscored the prolonged nature of high inflation.
The ECB confronts a conundrum: addressing surging inflation without destabilizing the Eurozone's fragile domestic economy. Such policy ambiguities seem to exert a downward force on the euro against the robust US dollar (USD).
Maintaining a position close to its recent peak since November, the US Dollar Index (DXY) stands near 106.00. The greenback's potency is catalyzed by a mix of a cautious market environment and ascendant US Treasury yields. Specifically, the 10-year US Treasury yield has ascended to levels unseen since October 2007, registering at 4.55%.
The anticipation of enduring high-interest rates reflects confidence in the US economy's fortitude. Complementing this sentiment, signals from the US Federal Reserve suggest potential further rate augmentations to buttress the dollar.
Recently, both US President Joe Biden and a senior official articulated concerns over the potential repercussions of a federal government hiatus. They underscored potential ramifications, including jeopardizing food benefits for nearly 7 million vulnerable women and children. Although a preliminary accord regarding government expenditure existed between President Biden and House Speaker Kevin McCarthy, there's speculation of the Republican-majority House proposing substantial fiscal reductions this week.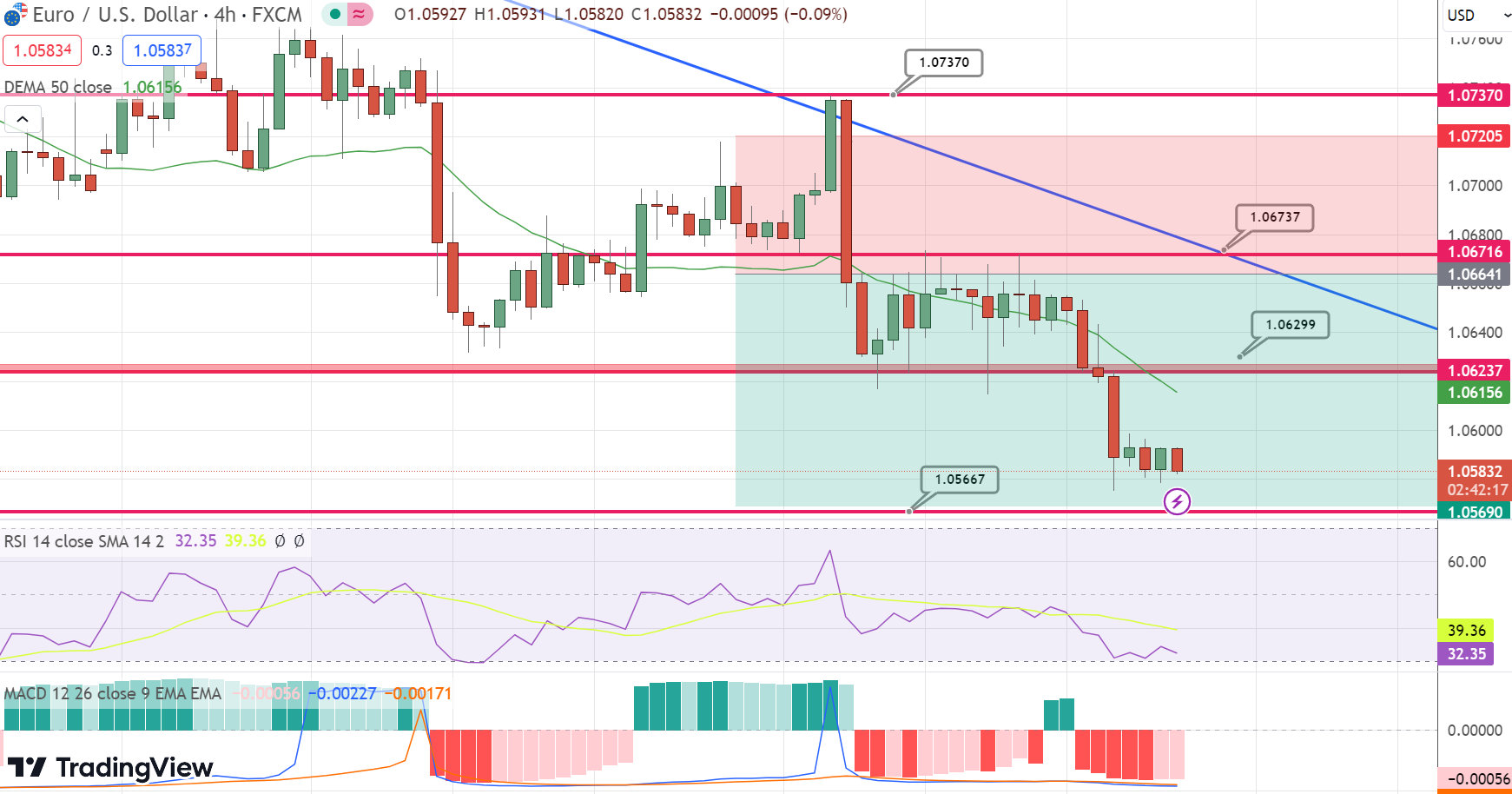 Such proposals would face scrutiny in the Democratic-led Senate, likely leading to rejection. The absence of a bipartisan consensus might culminate in a partial government cessation by the ensuing Sunday.
Market participants are poised to keenly observe imminent economic indicators, notably the Core Personal Consumption Expenditures (PCE) Price Index from the US and the Eurozone's Core Harmonized Index of Consumer Prices (HICP) due for release on Friday.
These metrics will potentially shed light on inflation trajectories in both regions, potentially shaping EUR/USD trading strategies.