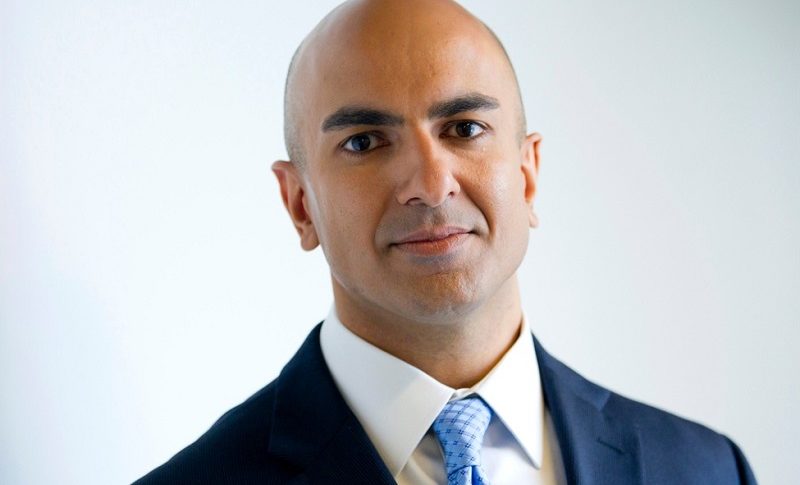 FED's Kashkari Keeping Rate Hike Hopes and the USD Up
Posted Wednesday, September 27, 2023 by
Skerdian Meta
• 2 min read
While almost all major central banks have been stopping the tightening cycle, the FED is still keeping the option of one more hike in November/December open. This has led to a strong bullish momentum in the USD in the last few months since July. The economic data has been decent in the US recently, indicating that there won't be a recession which gives the FED some more room.
Today has been another calm day in the forex market, and the dollar continued the advance across the board, despite a modest decline in Treasury rates and a slight rise in stocks. The USD remains in command, with EUR/USD at its lowest level since March, down 0.3% to 1.05 low. Meanwhile, the USD/JPY is testing the seas above 149.00 once more, as intervention worries remain in traders' minds. Comments from FED's Kashkari are also helping the USD, as he continues to press for more hikes.
Remarks by Minneapolis FED President, Neel Kashkari 
We're committed to 2% inflation
There is a risk that rates might have to go higher but hard to know
Expects Fed to hold rates steady next year
Fed is not trying to create a recession
Economic data suggests Fed not as restrictive as it appears
We are allowing the data to drive Fed decisions
Fed has made a lot of progress on inflation
Data will tell the Fed if more hikes are needed
We want to see workers get better wages
Fed is watching strikes for economic impact
Kashkari laid out his position yesterday and it was surprisingly hawkish, adding to the pain markets. I think there needs to be a fresh conversation about the distortions of QE and the stock of Fed holdings. There's a fair argument that's held down the long end and is what inverted the yield curve. In a 'normal' scenario, the higher stock of long-dated bonds in the market would have pushed up rates and restrained the economy more.