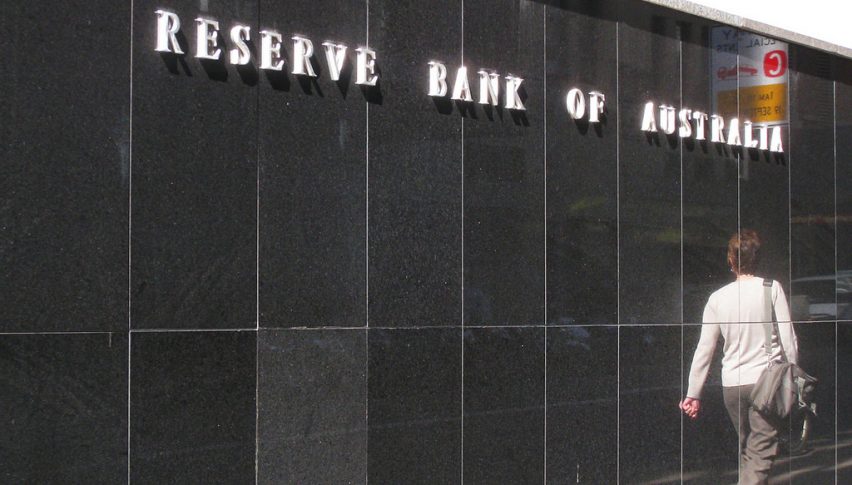 The Rate Decision Doesn't Matter But the Outlook Does: AUD/USD
Posted Tuesday, December 4, 2018 by
Rowan Crosby
• 1 min read
The AUD/USD has been running hot for a few weeks now and the weekends US-China talks have certainly helped the risk-on feel ahead of the RBA.
However, one party that won't be pleased with a higher currency is the RBA. Generally, a higher currency is a negative for an export economy.
Today is, of course, the RBA interest rate decision and there appears virtually no chance of a change in rates. What we are all interested in though, is the outlook for the economy and if in fact there are any changes on the horizon.
There has been talk of a hike in 2019, but as housing prices continue to fall that appears to be all the more unlikely. Jobs have been strong, but if we continue to get a higher AUD/USD, that might be another reason for the RBA to hold off raising.
Credit has become tight at the moment in the housing market and a rate hike would really kill property in Australia.
Aussie Outlook
Since the AUD/USD cracked through the major level at 0.7300 there hasn't been much slowing it down.
And while the risk on feel is still in play, we could look at a larger outsized move.
I feel the next major upside target is actually 0.7450 where we have had a fair bit of resistance in the past. There are small levels where we are, but that might be a bigger one that we could easily test.
Price got as high as 0.7400 before the pullback, so that really isn't far off.