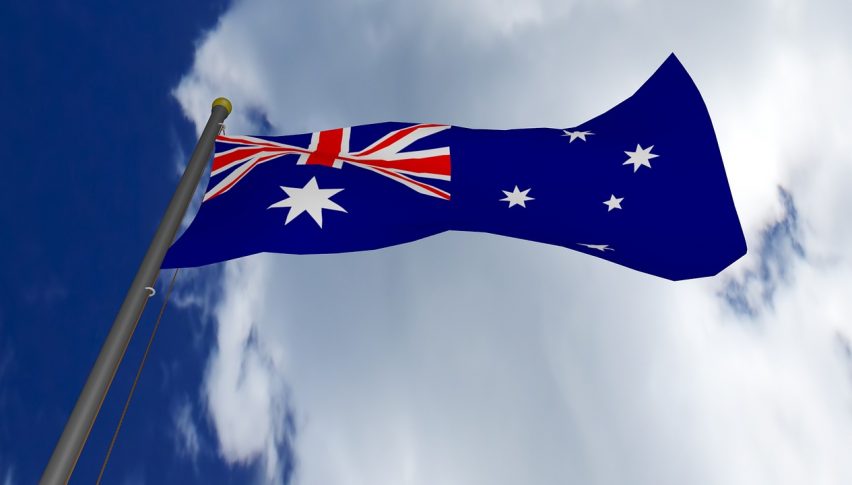 The AUD/USD Jumps on a CPI Beat
Posted Wednesday, January 30, 2019 by
Rowan Crosby
• 1 min read
The AUD/USD has found a bit of a bid on the back of some better than expected CPI figures released today.
CPI came in at 0.5% MoM and 1.8% YoY, beating the analyst estimates on both counts.
The RBA must have been getting nervous as they are wanting to raise interest rates, to a more 'normal' level, however, economic conditions continue to slide.
We also have to keep in mind that while these numbers are better than analyst expectations, the RBA is targeting an inflation rate of between 2 and 3%. So we are already beneath the band that we are wanting.
As such, a rate hike doesn't appear to be on the cards, but the pleasing thing is that we are perhaps seeing some upward momentum.
Aussie Outlook
The AUD/USD is beneath the major level at 0.7200 and is up about 0.3% on the session on the back of the CPI release.
0.7050 and then 0.7000 are my next two key support levels below, with 0.7200 remaining as key resistance.
0.7300 is R2 and the most recent highs sitting at 0.7400.
I feel we are very unlikely to see 0.72 crack anytime soon.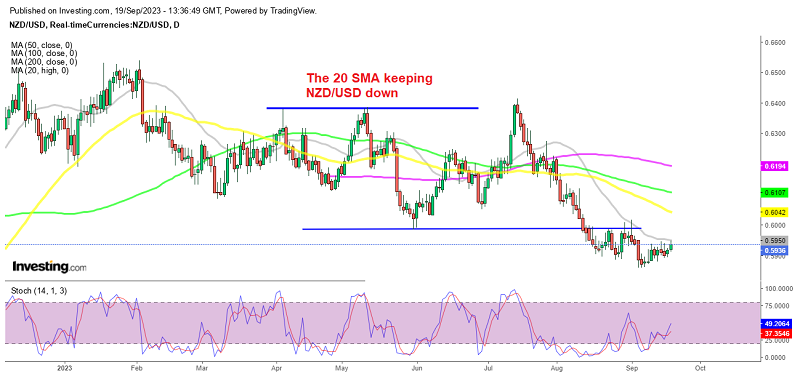 2 days ago