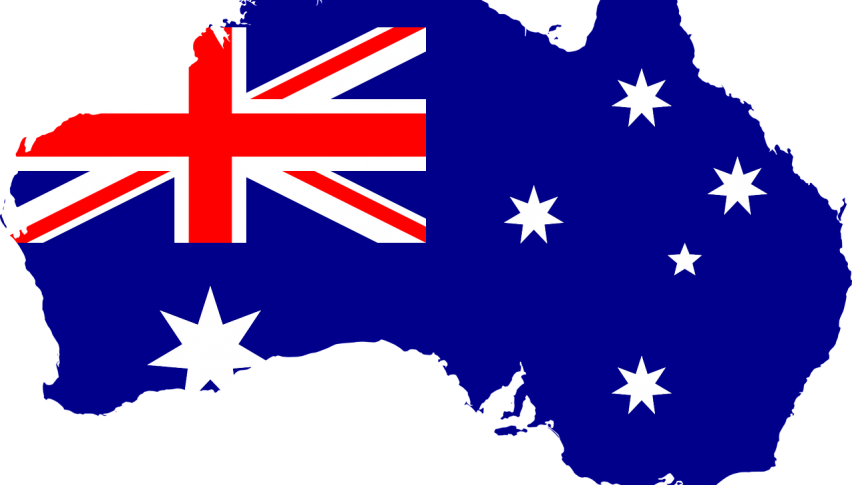 Lowe to Consider a Rate Cut in June: AUD/USD
RBA Governor Lowe is today speaking at an event in QLD about the outlook for the economy and monetary policy.
The key to the whole speech is what is said in the very last paragraph:
"A lower cash rate would support employment growth and bring forward the time when inflation is consistent with the target. Given this assessment, at our meeting in two weeks' time, we will consider the case for lower interest rates."
This is basically in keeping with what we heard this morning in the RBA minutes, whereby the RBA will be targeting employment and to some degree inflation as the key metrics.
However, the message that they will look at a rate cut now looks a bit more compelling than earlier in the session.
As a result, the AUD/USD has really slipped a bit and fallen through that 0.6900 level that we have been watching.
So clearly the market is taking this news bearishly and far more so than the RBA minutes which were out around two hours ago.
The fact that price is below the Monday gap and 0.6900 on the speech to me is bearish as well and I would be looking to be short below that support turned resistance at 0.6900.