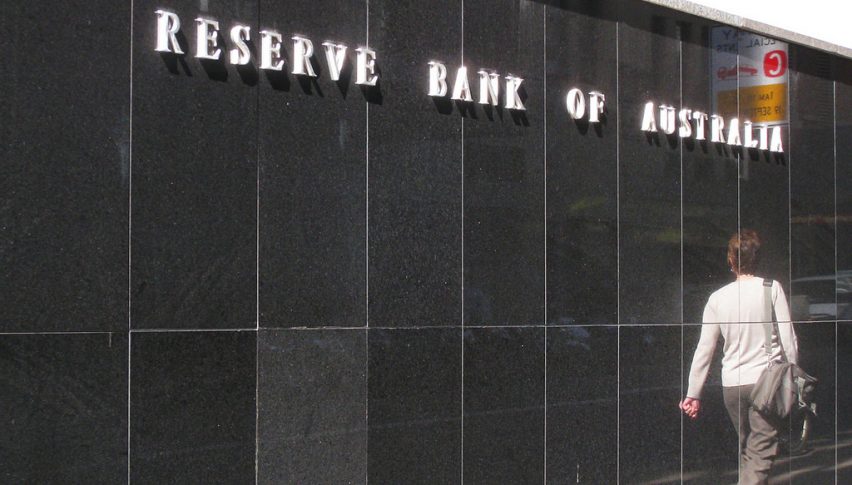 The Aussie Continues to Battle Resistance
The AUD/USD has been doing its very best to try and break to the upside, but so far resistance remains strong.
This week the calendar is quite thin for Asian traders and most markets so far have been in a bit of a holding pattern. The Aussie has wanted to see if it can get through the 0.7050 level, but so far it has held up strong.
Today the key event was RBA member Kent speaking. He didn't have a heap to say on monetary policy and has really only just made some commentary on what is going on.
Some of the key points from Kent's speech today:
AUD might have been higher without the RBA cutting to 1%
RBA will adjust its policy as required
Global policy easing is still positive for Australia
There's a very low likelihood of QE in Australia
The USD has surely already priced in a cut from the FOMC
The other minor data release that has come across our screens this morning is ANZ Roy Morgan Weekly Consumer Confidence that has come in slightly higher at 116.3 with the prior being 115.8. Again this is not a huge market mover by any stretch but is worth noting how the current sentiment sits on the back of the latest RBA rate cuts.
AUD/USD Trading Plan
My plan for the AUD/USD is to try and trade the current range. Given the fact that 0.7050 remains relatively strong, I will likely be looking to fade any moves into that area.
As the RBA's Kent already said, the FOMC cuts are surely priced in at the moment, so I would suspect we won't get too many huge moves in the USD in the very short-term unless we get some wayward comments.
That should at the very least let us lean on that key resistance level above and hopefully look for a move back down to 0.7000.